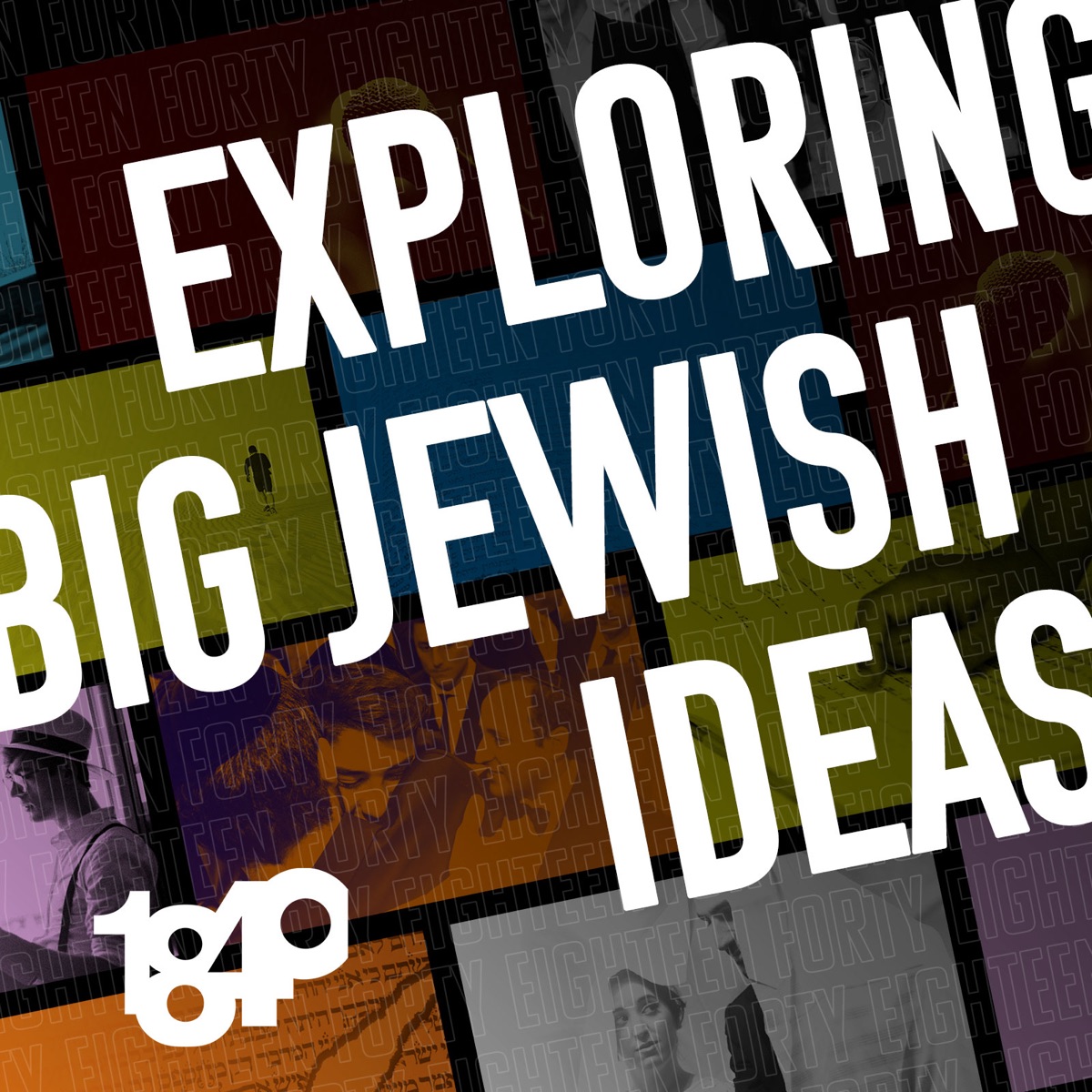 18Forty is a new media company that helps users find meaning in their lives through the exploration of Jewish thought and ideas. By addressing contemporary issues openly and honestly, 18Forty expands conversation, deepens understanding, and elevates the experience. With a commitment to exceptional design and intellectual integrity, 18Forty is rethinking Jewish wisdom and reframing Jewish values for a modern world.
Altie Karper: When a Book Is Banned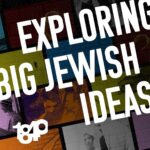 In this episode of the 18Forty Podcast, we talk to Altie Karper, editorial director of Schocken Books, about censorship and cancel culture.
Every community has boundaries, and every community needs a way to enforce those boundaries. As Altie's experience publishing a book that received religious pushback tells us, it can be hard to gauge if something will be deemed appropriate. If a public figure says something that doesn't fit within the boundaries of a community, there should be criticism, but this criticism can easily become sharp and unjust. We must ultimately remember that there are people behind the mistakes and they deserve to be given some benefit of the doubt.
– What amount of censorship is ok and what amount is too far?
– How should one criticize a public figure for saying something inappropriate?
– What kinds of criticism go too far?
– What is the difference between communal boundaries and cancel culture?
Tune in to hear a conversation on censorship, criticism, and cancellation.
References:
One People, Two Worlds by Ammiel Hirsch, Yaakov Yosef Reinman
For more, visit https://18forty.org/censorship/.
Altie Karper is the editorial director of Schocken Books, a division of Penguin Random House. Schocken has a long history as a major publisher of Jewish literature and an early publisher of great thinkers such as Kafka, Rosenzweig, Buber, and Agnon, among many others. As one of the leading names in Jewish publishing, Altie has worked on many of the great (and controversial) books of our time. No stranger to censorship battles, Altie brings to 18Forty her decades of thoughtful experience in the world of books, the Jewish community, and the boundaries around our ideas.