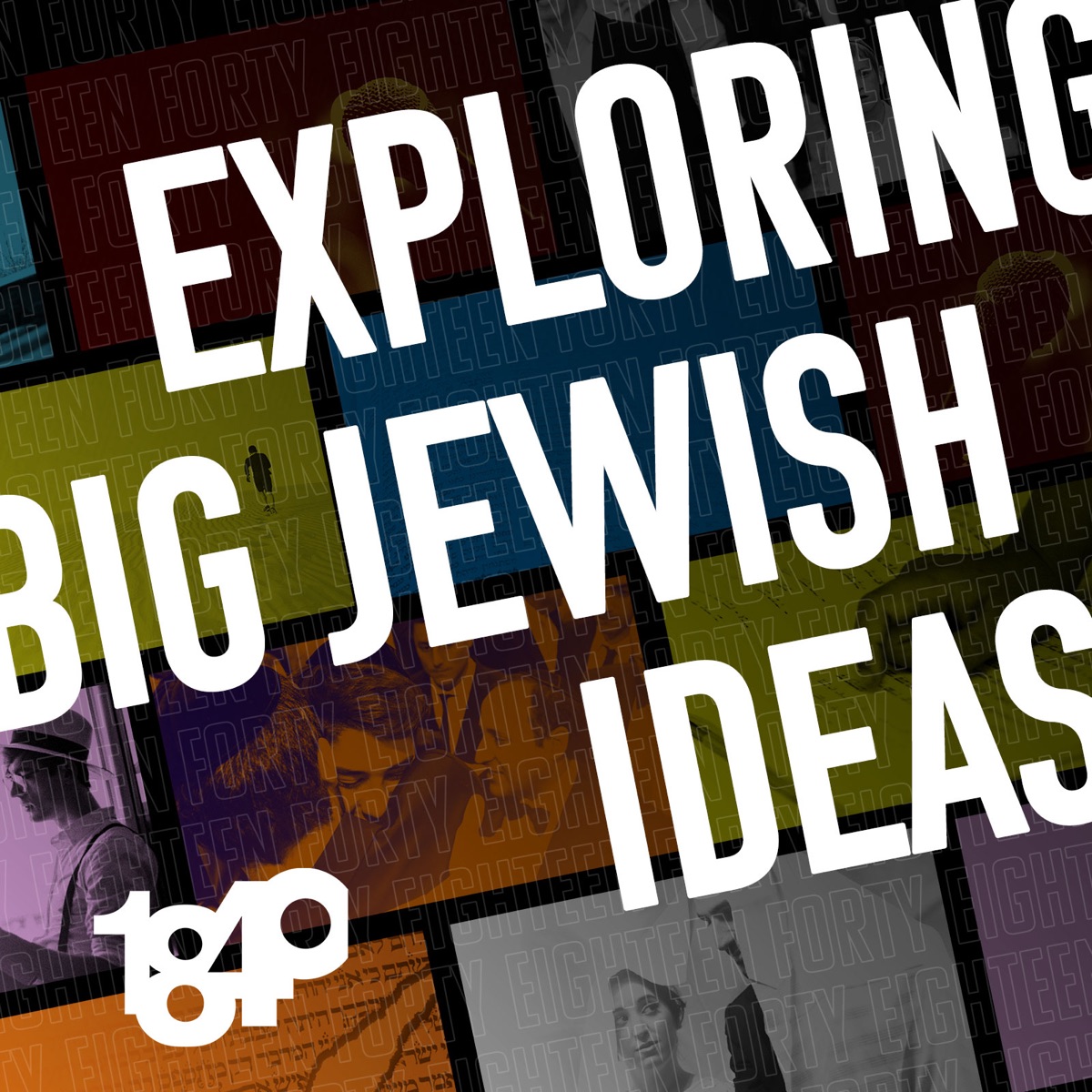 18Forty is a new media company that helps users find meaning in their lives through the exploration of Jewish thought and ideas. By addressing contemporary issues openly and honestly, 18Forty expands conversation, deepens understanding, and elevates the experience. With a commitment to exceptional design and intellectual integrity, 18Forty is rethinking Jewish wisdom and reframing Jewish values for a modern world.
Andrew Solomon: Far from the Tree [Divergence 4/4]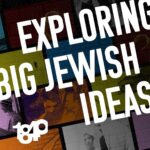 In this episode of the 18Forty Podcast, we talk to Andrew Solomon – a Pulitzer Prize finalist – about intergenerational divergence, as well as his book, Far from the Tree, which was in some ways the very inspiration for this topic.
Andrew's experience with intergenerational divergence began as a child, when his gay identity imbued him with a sense of outsiderness that is evident in his work. His book, Far from the Tree, deals with this topic explicitly, exploring the impact of things like deafness on a family's ability to relate to and provide for their child. Andrew's distinction between vertical and horizontal identities, referring to the ways in which the child relates to and is distinct from their family, is profound and underlies much of the message 18Forty has tried to convey this month.
Among the topics covered, we discuss the following: What can lead a child to seek support outside of their family? How can parents best prepare for the possibility that their child will be different than they imagined? In such a situation, how can parents best help their child? In the event that they are unable to provide the support the child needs, how should the parents proceed? Tune in to hear Andrew Solomon give his thoughts on coping with generational differences.
References:
Far from the Tree by Andrew Solomon
Welcome to Holland by Emily Perl Kingsley
The Noonday Demon by Andrew Solomon
Sound of Metal on Amazon
Far and Away by Andrew Solomon
An Epistle to the Hebrews by Emma Lazarus
Torn in Two by Rozsika Parker
For more, visit https://18forty.org/topics/divergence.
Andrew Solomon, Ph.D., is a writer and lecturer on politics, culture and psychology; winner of the National Book Award; and an activist in LGBTQ rights, mental health, and the arts. He is Professor of Clinical Medical Psychology (in Psychiatry) at Columbia University Medical Center, Lecturer in Psychiatry at Yale University, and a former President of PEN American Center.