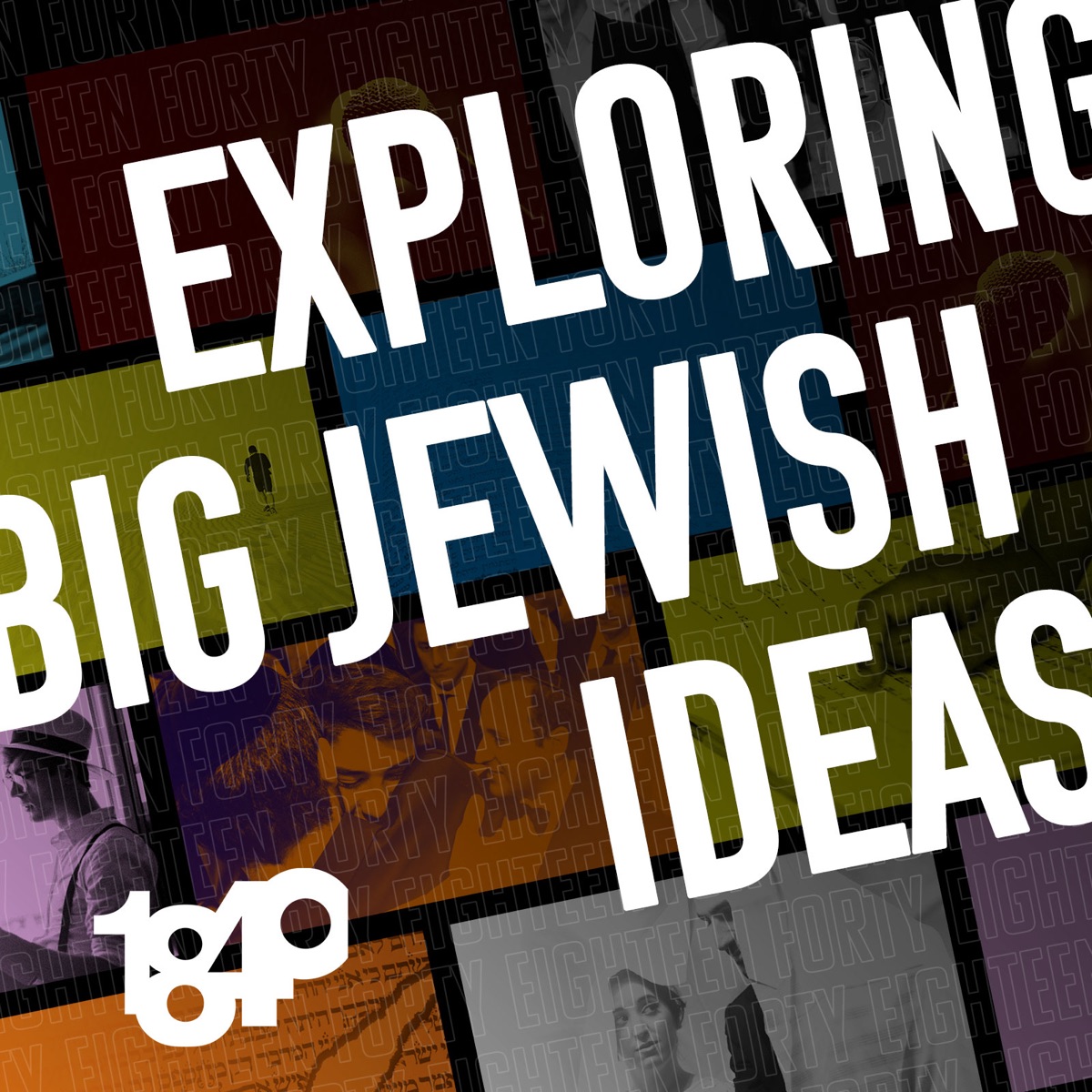 18Forty is a new media company that helps users find meaning in their lives through the exploration of Jewish thought and ideas. By addressing contemporary issues openly and honestly, 18Forty expands conversation, deepens understanding, and elevates the experience. With a commitment to exceptional design and intellectual integrity, 18Forty is rethinking Jewish wisdom and reframing Jewish values for a modern world.
Avital Chizhik-Goldschmidt: Non-Fiction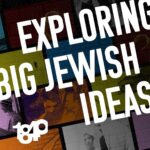 In this episode of the 18Forty Podcast, we talk to Avital Chizhik-Goldschmidt – journalist – about her relationship with writing.
Having appeared in publications like the New York Times and Haaretz, Avital is an accomplished author. Writing since her childhood, she has found inspiration in a variety of arenas, like reporting, Judaism, and advocacy.
– What inspired Avital to start writing, and how did she turn it into a career?
– What are some of the challenges of publishing in the public eye?
– How does Avital get ideas about what to write about?
– Why does she find it meaningful?
Tune in to hear a conversation on non-fiction writing, and to hear about her favorite non-fiction reads.
For more, visit https://18forty.org/podcast/avital-chizhik-goldschmidt-non-fiction/.