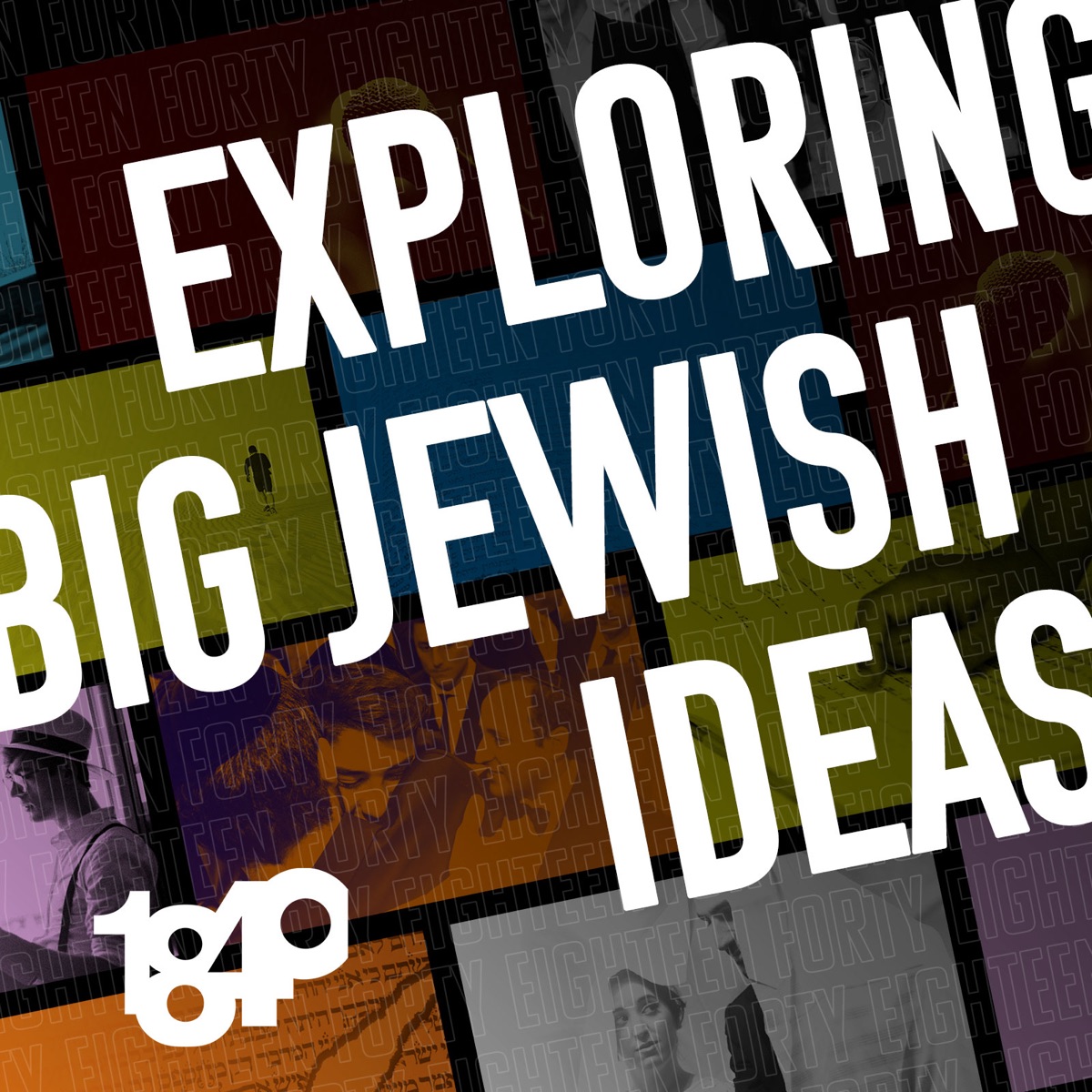 18Forty is a new media company that helps users find meaning in their lives through the exploration of Jewish thought and ideas. By addressing contemporary issues openly and honestly, 18Forty expands conversation, deepens understanding, and elevates the experience. With a commitment to exceptional design and intellectual integrity, 18Forty is rethinking Jewish wisdom and reframing Jewish values for a modern world.
Bethany S. Mandel: Jews without Community [Peoplehood 3/4]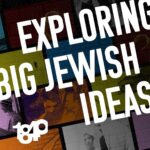 In this episode of the 18Forty Podcast, we sit down with conservative journalist and cultural commentator, Bethany S. Mandel, to talk about the entrances and exits of her life, reconstructing Jewish identity, and creating a Jewish home outside of the Jewish community.
Bethany has written for the New York Times and Washington Post, and now serves as an opinion columnist for the Forward, a contributor to the Washington Examiner's Beyond the Beltway blog, and is an editor at Richocet.com. She is a sharp writer and speaker about Jewish communal life, particularly about conversion, and has written about the impact of the Freundel affair on her life.
-Can one be a member of the Jewish community while living outside the institutions that constitute the community?
-Can you love Judaism, but not Jews?
-How does one deal with disappointment in Judaism, particularly at the hands of a Jewish leader?
-How can we build reconciliation and create a more empathetic community?
Tune in to hear Bethany discuss the relationship between Jews and the Jewish community, and why her Jewish community is her home. For more, visit https://18forty.org/peoplehood/#mandel