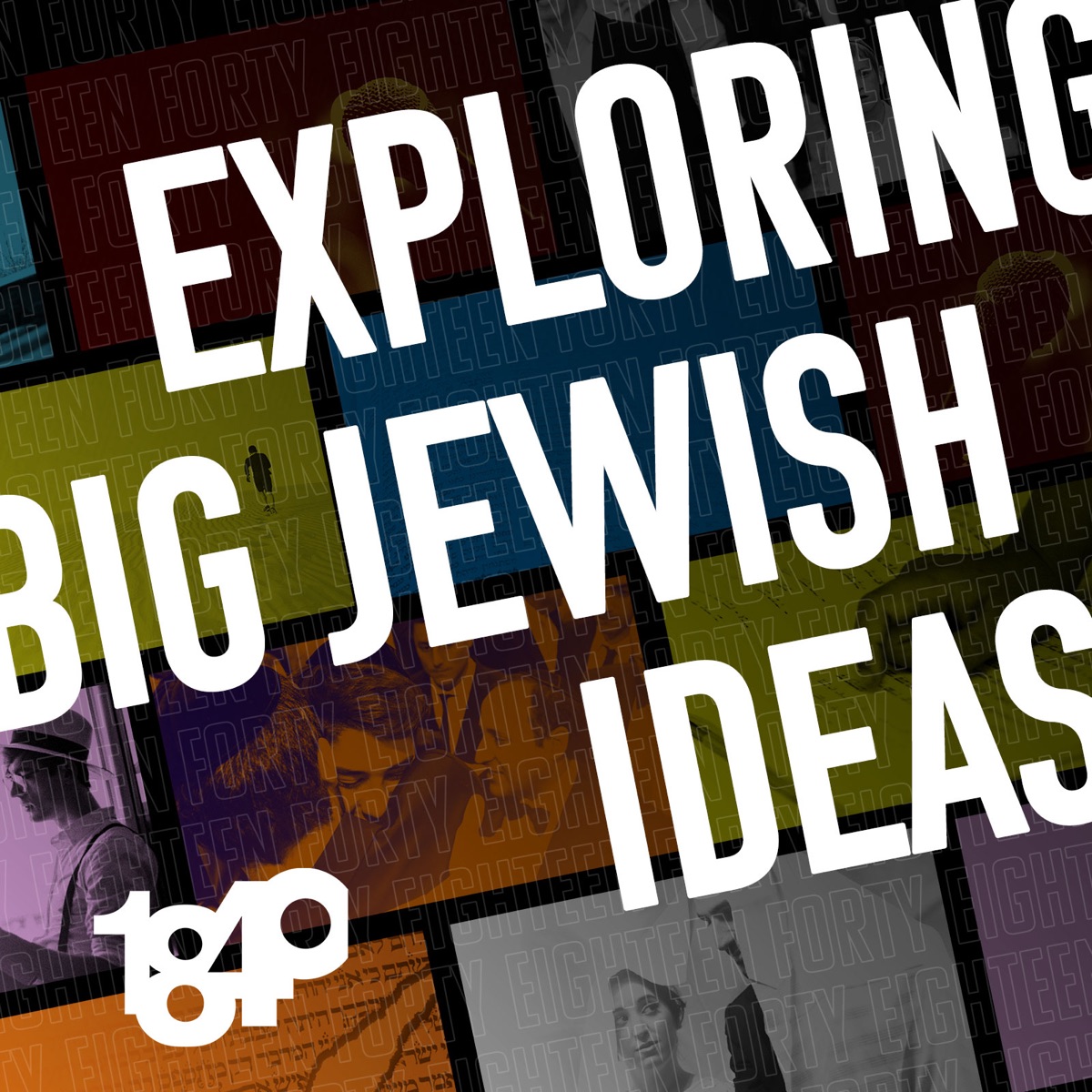 18Forty is a new media company that helps users find meaning in their lives through the exploration of Jewish thought and ideas. By addressing contemporary issues openly and honestly, 18Forty expands conversation, deepens understanding, and elevates the experience. With a commitment to exceptional design and intellectual integrity, 18Forty is rethinking Jewish wisdom and reframing Jewish values for a modern world.
Biblical Criticism Conclusion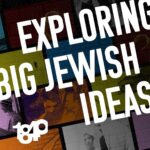 As we confront the questions that Biblical criticism has presented, we must ask ourselves how we can keep that transcendent, atemporal view of the Torah. Perhaps considering the seemingly temporal idiosyncrasies of the Torah can actually strengthen our appreciation of its timelessness. For more, visit
https://18Forty.org/bible
.