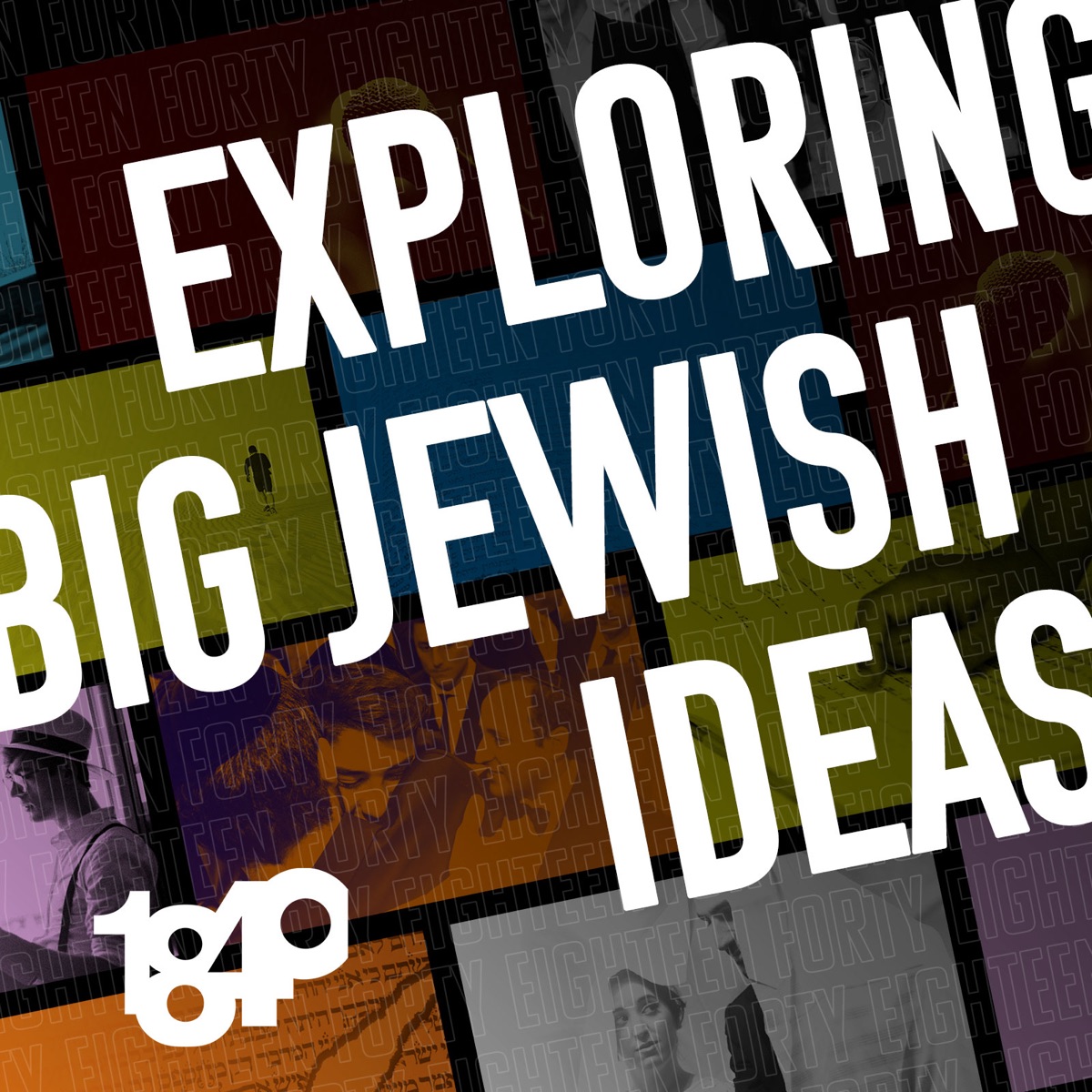 18Forty is a new media company that helps users find meaning in their lives through the exploration of Jewish thought and ideas. By addressing contemporary issues openly and honestly, 18Forty expands conversation, deepens understanding, and elevates the experience. With a commitment to exceptional design and intellectual integrity, 18Forty is rethinking Jewish wisdom and reframing Jewish values for a modern world.
Daniel Grama & Aliza Grama: A Child in Recovery [Divergence 1/4]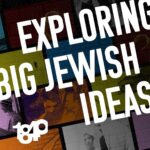 In this episode of the 18Forty Podcast, we sit down with Rabbi Daniel Grama—rabbi of Westside Shul and Valley Torah High School—and his daughter Aliza—a former Bais Yaakov student and recovered addict—about navigating their religious and other differences.
Daniel is a rabbi in Los Angeles, and has, to some extent, dedicated his life to teaching others about Orthodox Judaism. Aliza experienced a rebellious teenhood in which she left religious observance and succumbed to addiction. As Aliza's deviation from her Orthodox upbringing became more pronounced, she and her family were forced to come to terms with their differences, and eventually learned to love, understand, and compromise with each other.
Among the topics covered, we discuss the following: When did each side realize their lives were very different? How did they process this during the early years? How did Daniel and Aliza come to terms with the unfulfilled religious expectations of a parent? How have they been able to build a healthy relationship? And what would they have done differently? Tune in to hear Daniel and Aliza ruminate on the difficult years of their relationship and what has happened since.
References:
Mishpacha Magazine
The Body Keeps the Score
Scholarly Mentions:
Donald Winnicott
For more, visit https://18forty.org/topics/divergence.
Daniel Grama (father) is the rabbi of the Westside Shul in Los Angeles, and a rabbi in Valley Torah Yeshiva High School.
Aliza Grama (daughter) lives in the Los Angeles area, and hosts a weekly parsha class with her father on her Instagram, where they model a shared appreciation for Torah that shines through their many differences.