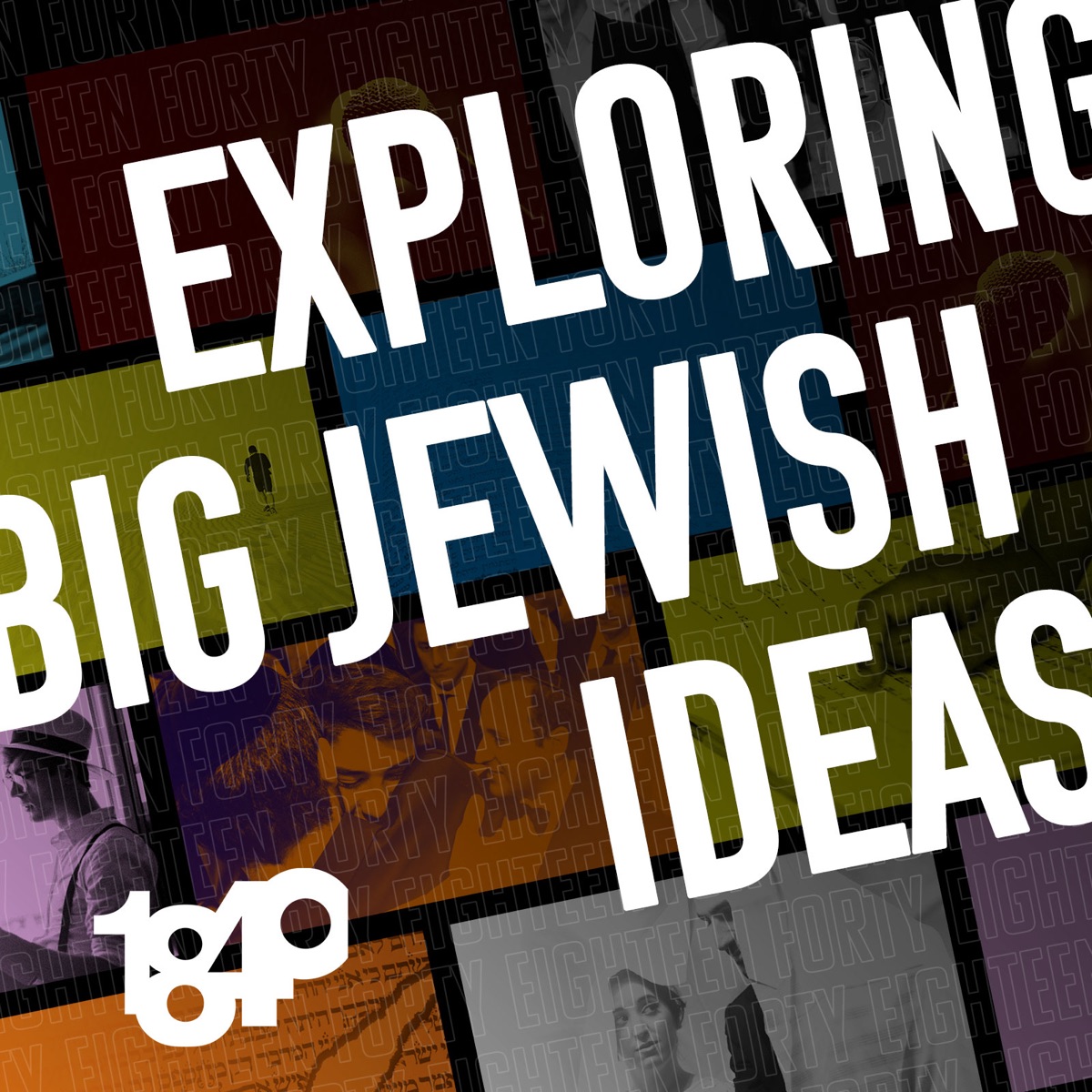 18Forty is a new media company that helps users find meaning in their lives through the exploration of Jewish thought and ideas. By addressing contemporary issues openly and honestly, 18Forty expands conversation, deepens understanding, and elevates the experience. With a commitment to exceptional design and intellectual integrity, 18Forty is rethinking Jewish wisdom and reframing Jewish values for a modern world.
David Bashevkin: The Anniversary Episode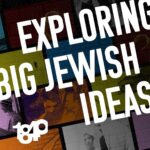 In this anniversary episode of the 18Forty Podcast, we sit down with our host, David Bashevkin, to reflect on the last year of episodes.
18Forty has explored many important and interesting topics and has helped build a community of people interested in exploring these ideas. But it has been a big undertaking involving many unforeseen factors and complications.
– How has 18Forty decided what topics and guests to feature?
– What has David learned about the process of interviewing?
– How has 18Forty been affected by the community growing around it?
– How has 18Forty dealt with controversy?
Tune in to hear David reflect on 18Forty's beginning and growth over the last year.
References:
Top Five by David Bashevkin https://www.amazon.com/Top-5-Dovid-Bashevkin/dp/1600918174
For more, visit https://18forty.org/