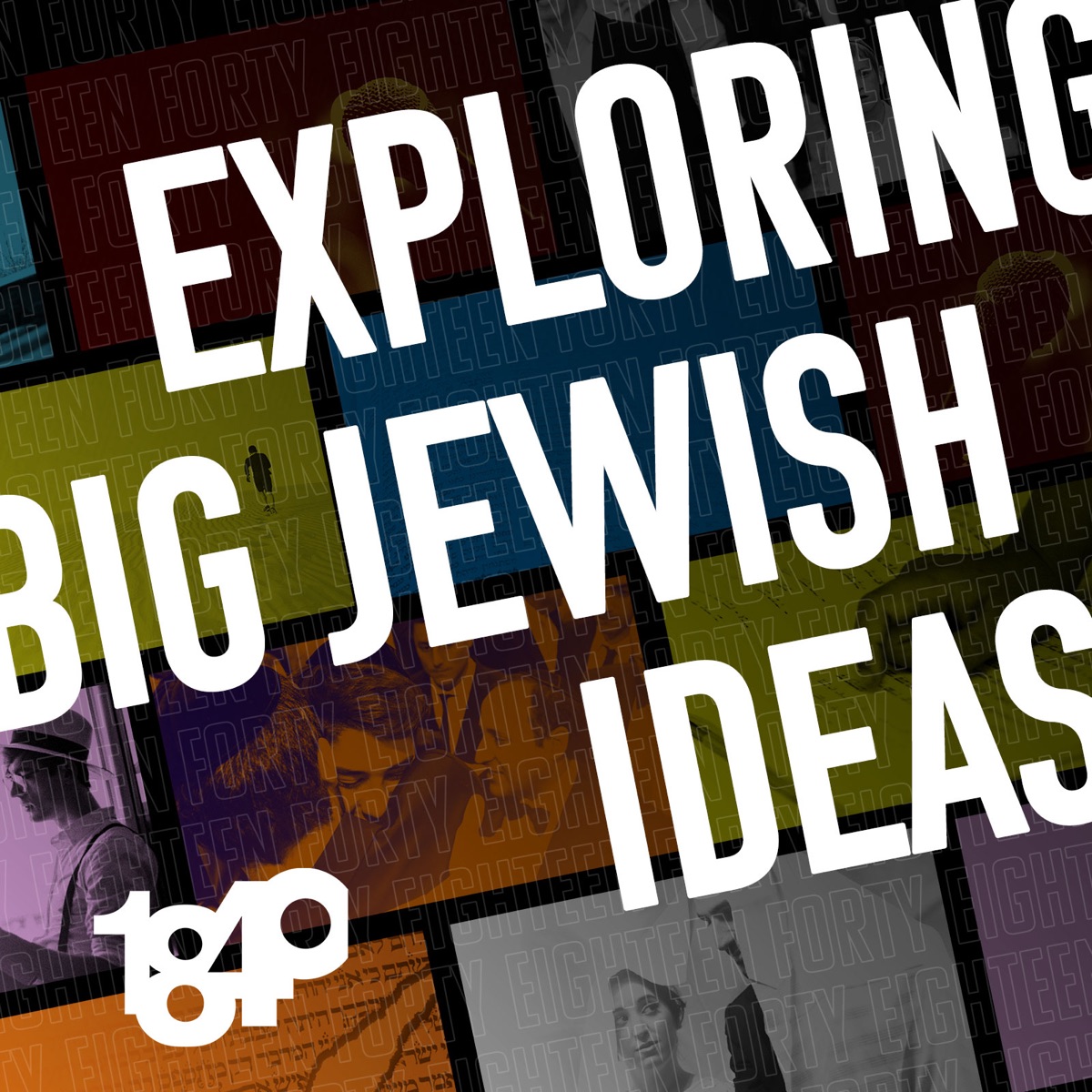 18Forty is a new media company that helps users find meaning in their lives through the exploration of Jewish thought and ideas. By addressing contemporary issues openly and honestly, 18Forty expands conversation, deepens understanding, and elevates the experience. With a commitment to exceptional design and intellectual integrity, 18Forty is rethinking Jewish wisdom and reframing Jewish values for a modern world.
Dr. Jeremy England: What Does a Scientist See in the Torah? [Science 1/4]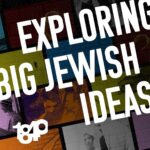 In this episode of the 18Forty Podcast, we sit down with Dr. Jeremy England, physicist and biologist, to discuss his lives as a Jew and an academic, and how, if at all, those lives interact.
Jeremy grew up a barely-affiliated Jew and obtained a degree in biochemistry from Harvard, but discovered his love for Judaism and began reading authors like Rabbi Jonathan Sacks and Ruth Weiss. He is an accomplished scientist, having posited the theory of dissipative adaptation to explain abiogenesis, but still sees a depth and meaning to the words of the Torah. Though science plays an important role in his life, he feels that has managed to find a role for Torah despite this fact without compromising on the ideals of either.
– What are the abilities and limitations of science?
– What are the abilities and limitations of Torah?
– As a scientist, how did Jeremy reconcile the two as he became more religious?
– How does the study of each compare to the other?
– And what role should they ultimately play in one's life?
Tune in to hear Jeremy England discuss his theory of abiogenesis and of living an intellectually complete life.
For more, visit https://18forty.org/science/#england.