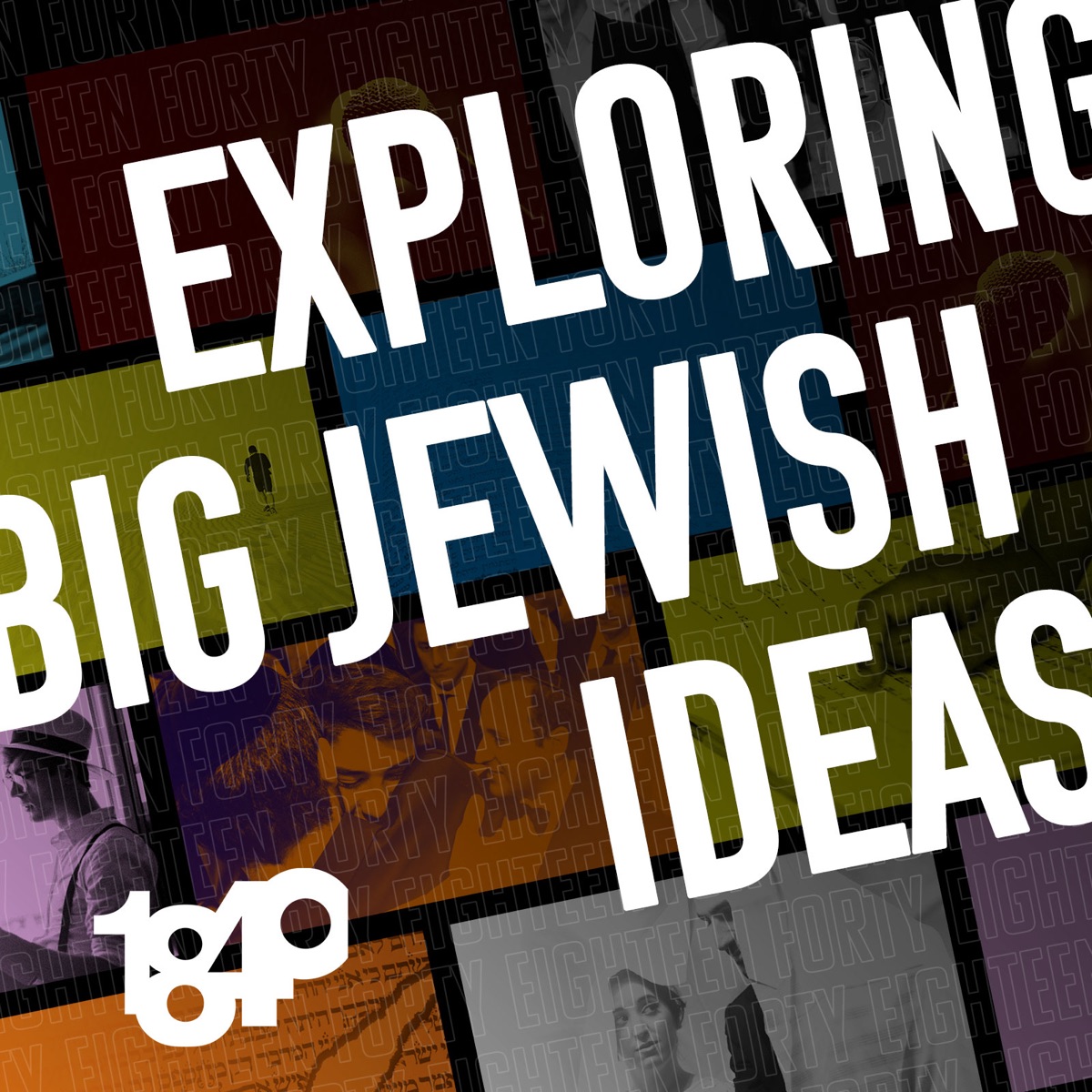 18Forty is a new media company that helps users find meaning in their lives through the exploration of Jewish thought and ideas. By addressing contemporary issues openly and honestly, 18Forty expands conversation, deepens understanding, and elevates the experience. With a commitment to exceptional design and intellectual integrity, 18Forty is rethinking Jewish wisdom and reframing Jewish values for a modern world.
Dr. Ora Wiskind: How do you Read a Mystical Text? [Mysticism 2/3]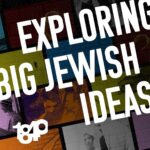 In this episode of the 18Forty Podcast, we sit down with Dr. Ora Wiskind, professor and author, to discuss her life journey, both as a Jew and as an academic, and her attitude towards mysticism.
Ora grew up in a Reform family in Ohio, receiving a top-notch secular education but a minimal Jewish one. After studying in France and Germany she found herself in Israel, eventually becoming Orthodox despite her rebellious nature. With her background in literature, she has contributed unique, hermeneutic perspectives on some Hasidic masters, like Rebbe Nachman of Breslov, and continues to break new ground with her scholarship on mysticism.
-What are mysticism and rationalism, and what are the appeals of both mindsets?
-How did someone with Ora's background end up writing about the mystical works of Rebbe Nachman?
-How has her background in literature influenced her writings?
-How does she approach her work as a religious academic, where she must stay objective about the content she studies despite it giving her religious inspiration?
-And how has being an Orthodox woman shaped her career?
Tune in to hear Ora Wiskind discuss mysticism in the modern world and its relation to her academic work.
For more, visit https://18forty.org/mysticism/#wiskind.