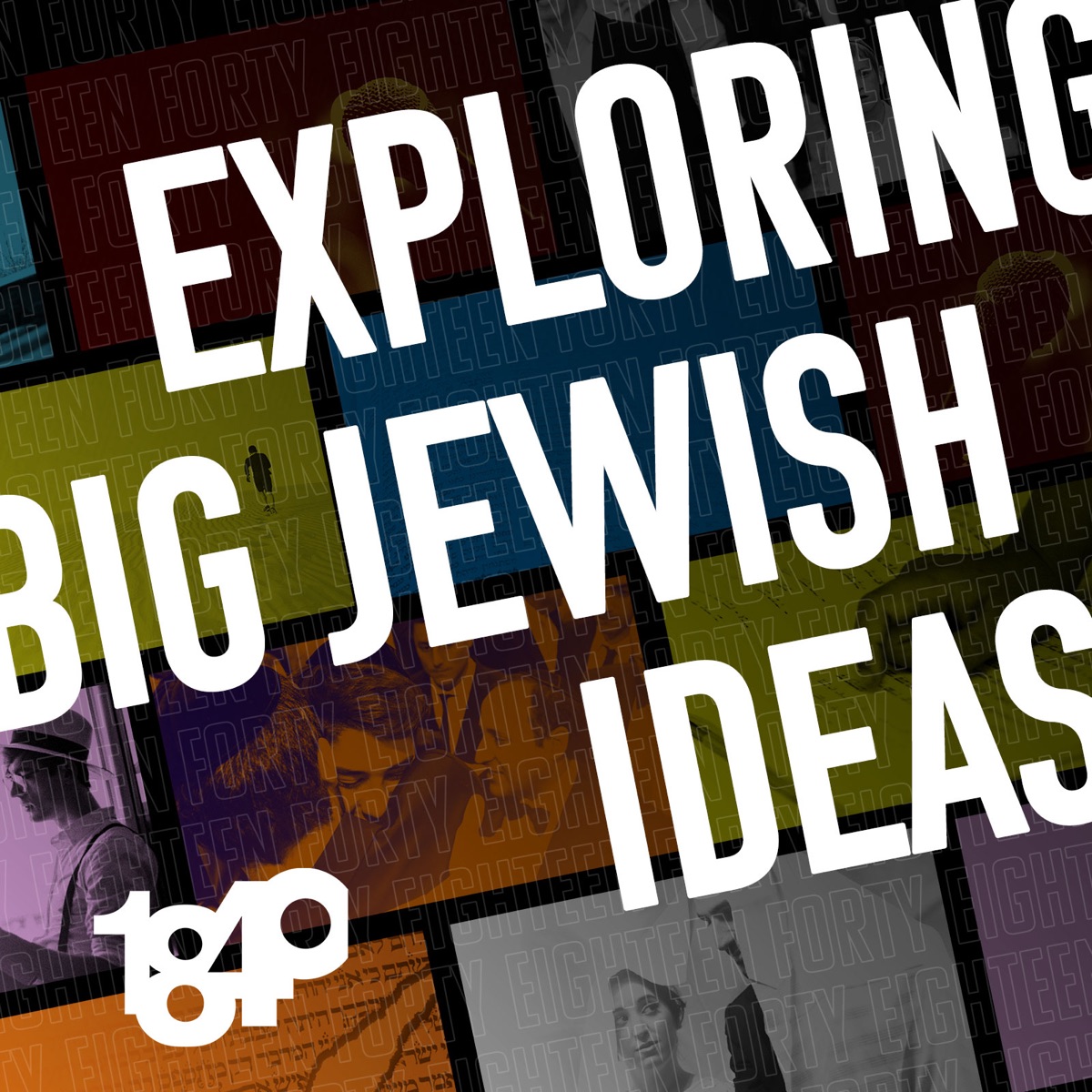 18Forty is a new media company that helps users find meaning in their lives through the exploration of Jewish thought and ideas. By addressing contemporary issues openly and honestly, 18Forty expands conversation, deepens understanding, and elevates the experience. With a commitment to exceptional design and intellectual integrity, 18Forty is rethinking Jewish wisdom and reframing Jewish values for a modern world.
Dr. Rivka Press Schwartz: How Should We Educate About Social Justice? [Social Justice 2/3]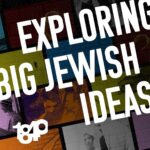 In this episode of the 18Forty Podcast, we sit down with Dr. Rivka Press Schwartz – Shalom Hartman Institute Fellow, SAR Associate Principal, and Princeton PhD – to think about ways in which social justice can be incorporated into Orthodox education systems.
History has seen many hierarchical class systems that benefit some to the detriment of others. The Jewish people have not often been the beneficiaries, yet we enjoy much economic and social success in much of the world today. Dr. Press Schwartz thinks that while this success is in part due to our own willpower, certain fluke historical factors have played in our favor, giving us a leg up. She believes that the Torah is compatible with a social view that involves recognizing social privileges and attempting to mitigate them.
-What is privilege?
-How privileged have the Jewish people been throughout history?
-What, if anything, should be done when privileges are identified?
-What does the Torah have to say about this?
Tune in to hear Dr. Rivka Press Schwartz share her views on the Torah, the Jewish people, privilege, and broader social justice.
References:
Dr. Press Schwartz article "Privilege, Perspective, and Modern Orthodox Youth" – https://18forty.org/wp-content/uploads/2020/12/privilege-perspective-press-schwartz.pdf
Dr. Press Schwartz and David Bashevkin Twitter Exchange – https://twitter.com/DBashIdeas/status/1283400224191504389
Yuval Levin election day NYT op ed – https://www.nytimes.com/2020/11/03/opinion/2020-election.html
A Time to Build by Yuval Levin
The Color of Law by Richard Rothstein
For more, visit https://18forty.org/socialjustice/#pressschwartz.