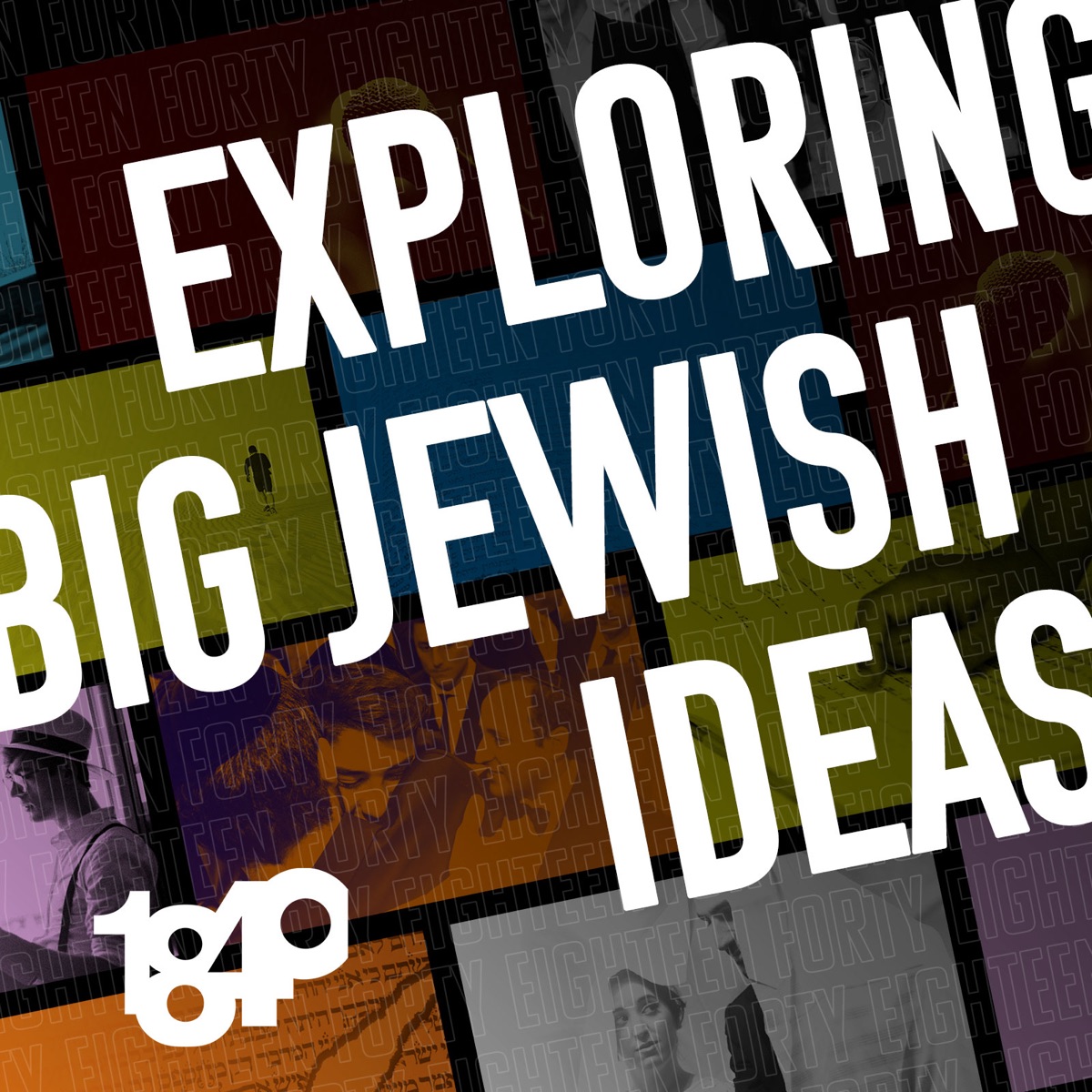 18Forty is a new media company that helps users find meaning in their lives through the exploration of Jewish thought and ideas. By addressing contemporary issues openly and honestly, 18Forty expands conversation, deepens understanding, and elevates the experience. With a commitment to exceptional design and intellectual integrity, 18Forty is rethinking Jewish wisdom and reframing Jewish values for a modern world.
Eli Rubin: How do Mysticism and Social Action Interact? [Social Justice 3/3]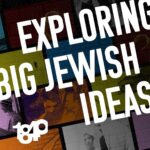 In this episode of the 18Forty Podcast, we sit down with Eli Rubin – writer and researcher at chabad.org – to think about the stereotypes associated with social justice and vision, and how those seeming boundaries have been transcended.
Social reform requires that one embrace at least some change, leading some to think that it is antithetical to conservative worldviews. While the compatibility of Judaism and social justice movements is not guaranteed, it is often the case, even in some of what are seen as the more right-wing parts of modern Judaism. The modern history of social justice involves figures ranging from Rabbi AJ Heschel to the Lubavitcher Rebbe, and challenges some common assumptions.
-Has social justice been associated with mysticism and/or rationalism?
-What might social justice, or tikkun olam, mean within Judaism?
-What have various historical figures interpreted it to mean?
-What association does the Lubavitcher Rebbe have with social justice?
Tune in to hear Eli Rubin share his views on the historical relationship between social justice and the Torah.
References:
Social Vision: The Lubavitcher Rebbe's Transformative Paradigm for the World by Philip Wexler, Michael Wexler, and Eli Rubin
To Heal the World? – Jonathan Neumann
Hasidism Beyond Modernity – Naftali Loewenthal
For more, visit https://18forty.org/socialjustice/#rubin.