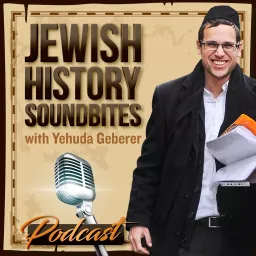 Listen to noted Tour Guide, Lecturer and Yad Vashem Researcher of Jewish History Yehuda Geberer bring the world of pre-war Eastern Europe alive. Join in to meet the great personages, institutions and episodes of a riveting past. For speaking engagements or tours in Israel or Eastern Europe Yehuda@YehudaGeberer.com
Great American Jewish Cities #23: Houston Part I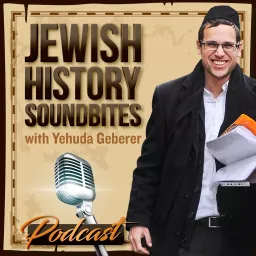 Jewish roots in southern Texas precede the Civil War. Jewish communities emerged in Houston, Galveston and other cities and towns across the Texan frontier. As commerce developed in the second half of the 19th century, the Jewish population grew and established synagogues. 
From the Reform Beth Israel – which started out as Orthodox – to the Orthodox Adath Israel, the immigrants from Germany and later Eastern Europe left an imprint on Jewish and general Houston society. Rabbi Yaakov Geller was a rabbi from Galicia, and Max Goodman was a shochet from Lithuania. Pioneers in recent history include the United Orthodox Synagogue of Rabbi Joseph Radinsky, Rabbi Shimon Lazaroff with Chabad and Rabbi Yehoshua Wender of the Young Israel of Houston.
As South Texas's Jewish history is explored, Houston, Galveston and other towns play their part in the unfolding Jewish story.
For sponsorship opportunities about your favorite topics of Jewish history contact Yehuda at:  yehuda@yehudageberer.com
Subscribe To Our Podcast on: 
PodBean: https://jsoundbites.podbean.com/
Follow us on Twitter or Instagram at @Jsoundbites
You can email Yehuda at yehuda@yehudageberer.com