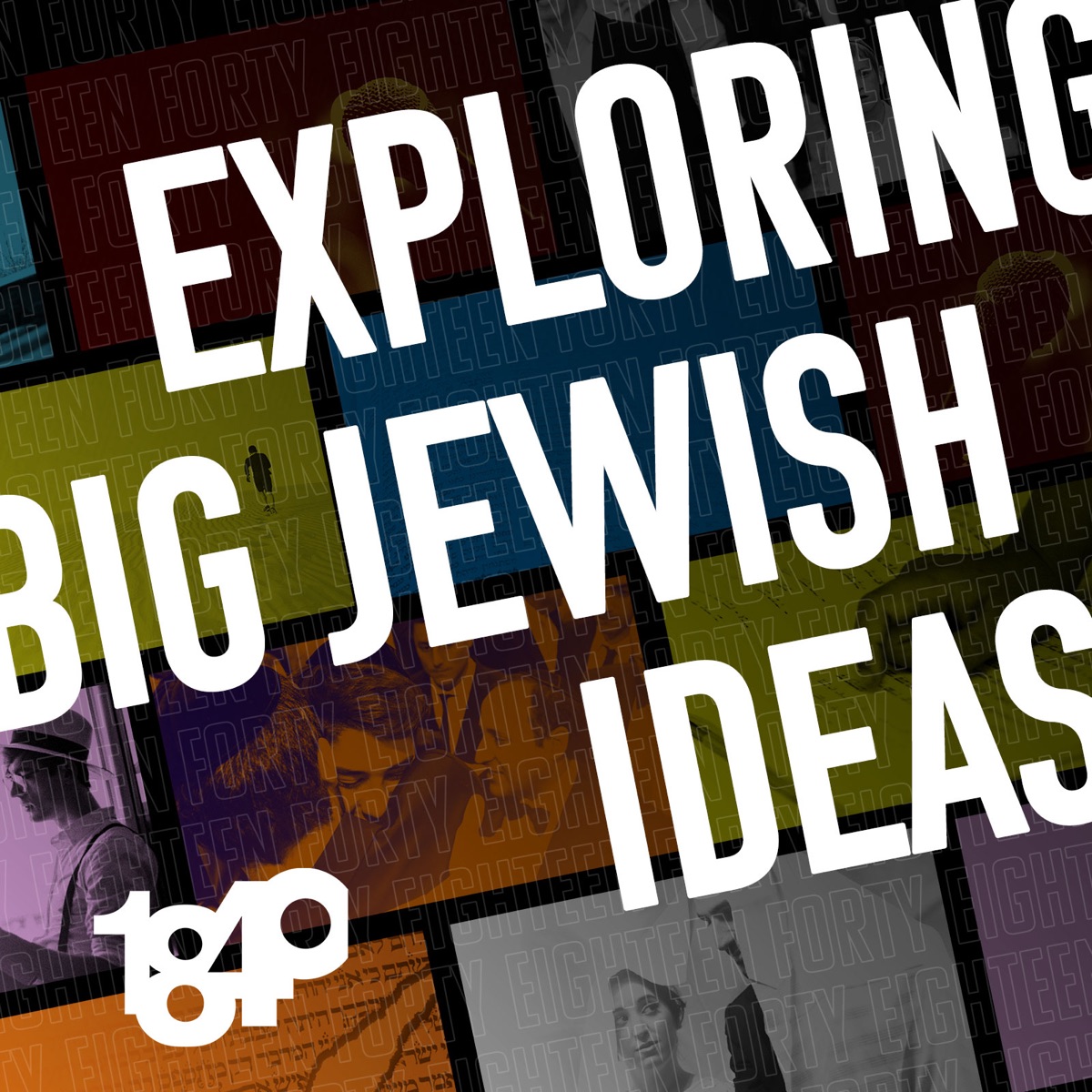 18Forty is a new media company that helps users find meaning in their lives through the exploration of Jewish thought and ideas. By addressing contemporary issues openly and honestly, 18Forty expands conversation, deepens understanding, and elevates the experience. With a commitment to exceptional design and intellectual integrity, 18Forty is rethinking Jewish wisdom and reframing Jewish values for a modern world.
Jewish Peoplehood Roundup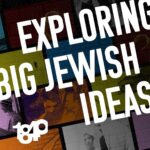 In this episode of the 18Forty Podcast, our host, David Bashevkin, reflects on 18Forty's Jewish peoplehood episodes.
David reassesses 18Forty's Jewish peoplehood topic from September 2020, which featured Rav Aaron Lopiansky, Laura Adkins, Bethany Mandel, and Samuel Freedman. Using highlight clips from those episodes, David explores what brings together a group of people to form a peoplehood, the ways the Jewish community is divided, and the effect these divisions have on the larger people.
– Why did 18Forty choose this topic?
– What constitutes a peoplehood?
– How does a peoplehood remain united in the face of internal conflict?
– Can it overcome division, even when the division stems from conflicting, deep-seated values, to remain united?
– Can someone truly love a whole nation?
Tune in to hear David reflect on 18Forty's Jewish peoplehood exploration.
For more, visit https://18forty.org/podcast/jewish-peoplehood-roundup/.