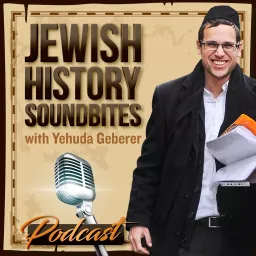 Listen to noted Tour Guide, Lecturer and Yad Vashem Researcher of Jewish History Yehuda Geberer bring the world of pre-war Eastern Europe alive. Join in to meet the great personages, institutions and episodes of a riveting past. For speaking engagements or tours in Israel or Eastern Europe Yehuda@YehudaGeberer.com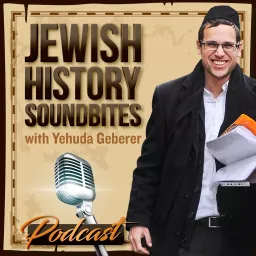 Jews and sports is an exploration of Jewish identity and integration in the modern world. This was expressed as Jews became fans of sports teams, with the most famous baseball fan in history being an eccentric Jewish woman named Hilda Chester. Jews were always prominent in the labor movement, and it was a Jewish labor organizer named Marvin Miller who, as president of the Player's Union, successfully rid Baseball of the reserve clause and emancipated the players from the owner's grip.
During the 1920's and 30's Jews were especially prominent in boxing. Benny Leonard and Barney Ross were famous boxing champions, but there were many others as well. Jewish participation in boxing is perhaps the most typical expression of both the struggles of the immigrant generation, along with the process of Americanization. 
Several victims of the Holocaust were famous Jewish athletes. Eddy Hamel of the Dutch National Football (soccer) team, Victor Perez the boxer, gymnasts, fencers and others as well. Though they may have been celebrities known for their physical prowess, Nazi racial theory considered them Jews and they suffered the same fate as European Jewry.
Sponsored by the OU's Teach Coalition, whose network of thousands of activists just like you, are urging you to go out and vote in the upcoming elections on November 8, 2022. For help contact the voter hotline at 646-459-5162 or https://teachcoalition.org/vote/ 
For sponsorship opportunities about your favorite topics of Jewish history contact Yehuda at:  yehuda@yehudageberer.com
Subscribe To Our Podcast on: 
PodBean: https://jsoundbites.podbean.com/
Follow us on Twitter or Instagram at @Jsoundbites
You can email Yehuda at yehuda@yehudageberer.com