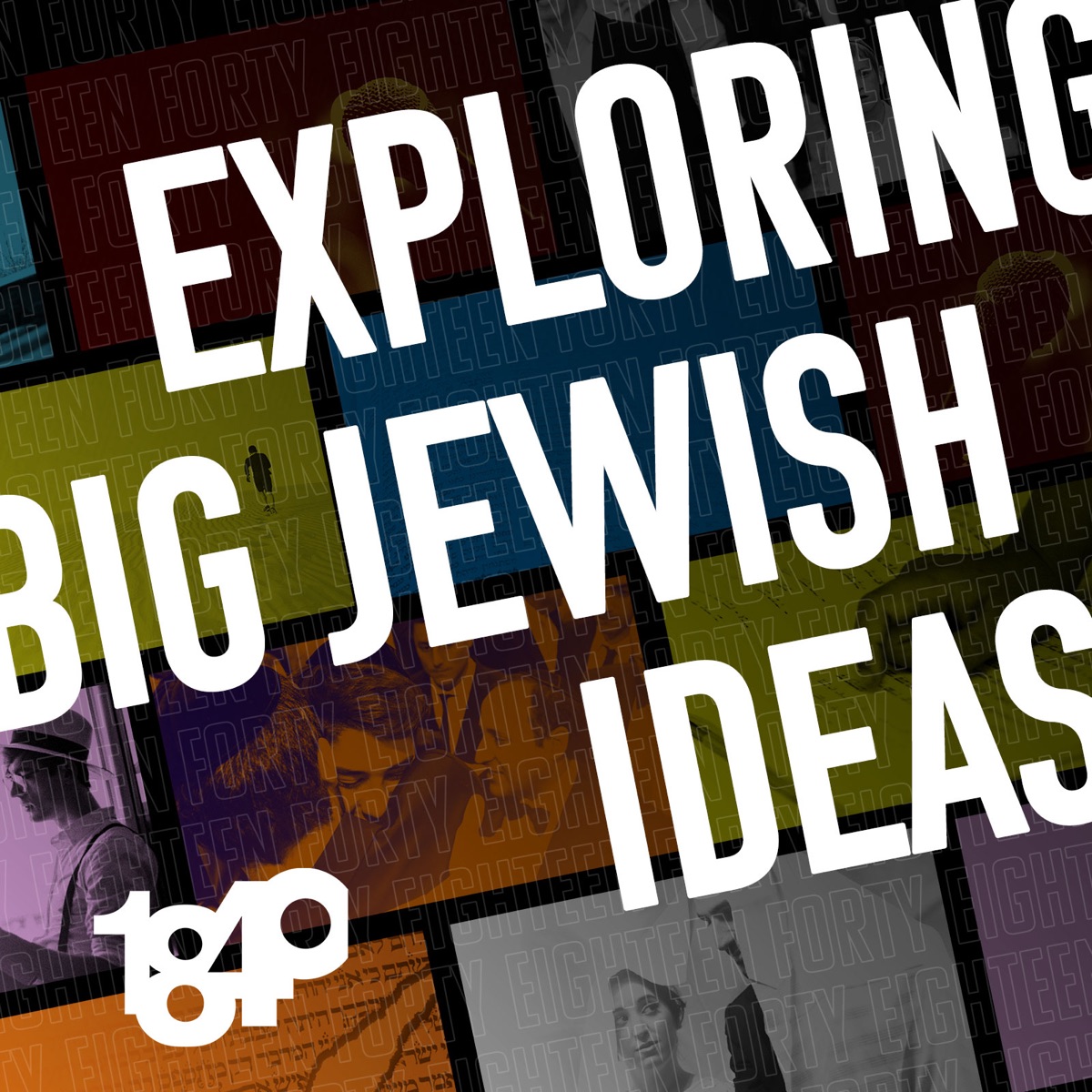 18Forty is a new media company that helps users find meaning in their lives through the exploration of Jewish thought and ideas. By addressing contemporary issues openly and honestly, 18Forty expands conversation, deepens understanding, and elevates the experience. With a commitment to exceptional design and intellectual integrity, 18Forty is rethinking Jewish wisdom and reframing Jewish values for a modern world.
Keshet Starr: How Should we Advocate for Agunot? [Agunah Crisis 2/4]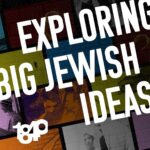 In this episode of the 18Forty Podcast, we talk to Keshet Starr – CEO of ORA – about what it's like to work on the front lines of agunah activism.
As the CEO of ORA – the Organization for the Resolution of Agunot – Keshet is directly involved with many cases of get-refusal, working with both parties to ensure a satisfactory resolution. She is also involved in agunah advocacy – both for specific agunot and to raise awareness for the issue in general – and prevention. While many are averse to the concept of prenups, as it makes them uncomfortable, Keshet works to normalize and publicize the halakhic prenup, as well as other agunah prevention tactics.
What does a typical agunah case look like? What steps does ORA take when helping an agunah? Do they protest on social media and at the get-refuser's home immediately, or first verify the details of the case and develop a plan of action? Who does the prenup benefit and how does it give newlyweds insurance? Does it create a standard for marriage that's better for everyone? Tune in to hear Keshet Starr reflect on her work in agunah advocacy, and the contributions she's made as the CEO of ORA.
References:
Tears of the Oppressed by Aviad Hacohen
Meishiv Milchama by Rav Goren
Marriage, Divorce, and the Abandoned Wife in Jewish Law by Michael Broyde
Gray Matter by Chaim Jachter
Daring Greatly by Brene Brown
For more, visit https://18forty.org/agunah/.
Mrs. Keshet Starr, Esq., is the Executive Director of the Organization for the Resolution of Agunot (ORA), the leading nonprofit organization addressing the agunah (Jewish divorce refusal) crisis worldwide. At ORA, Keshet oversees advocacy, early intervention, and prevention initiatives to eliminate abuse from the Jewish divorce process. Keshet is a Wexner field fellow and a graduate of the University of Pennsylvania Law School. Keshet has written and lectured widely on issues relating to divorce, domestic abuse, and the intersection between civil and religious divorce processes. Keshet brings to 18Forty her passion, wisdom, and commitment to bringing change to individuals and the Jewish world.