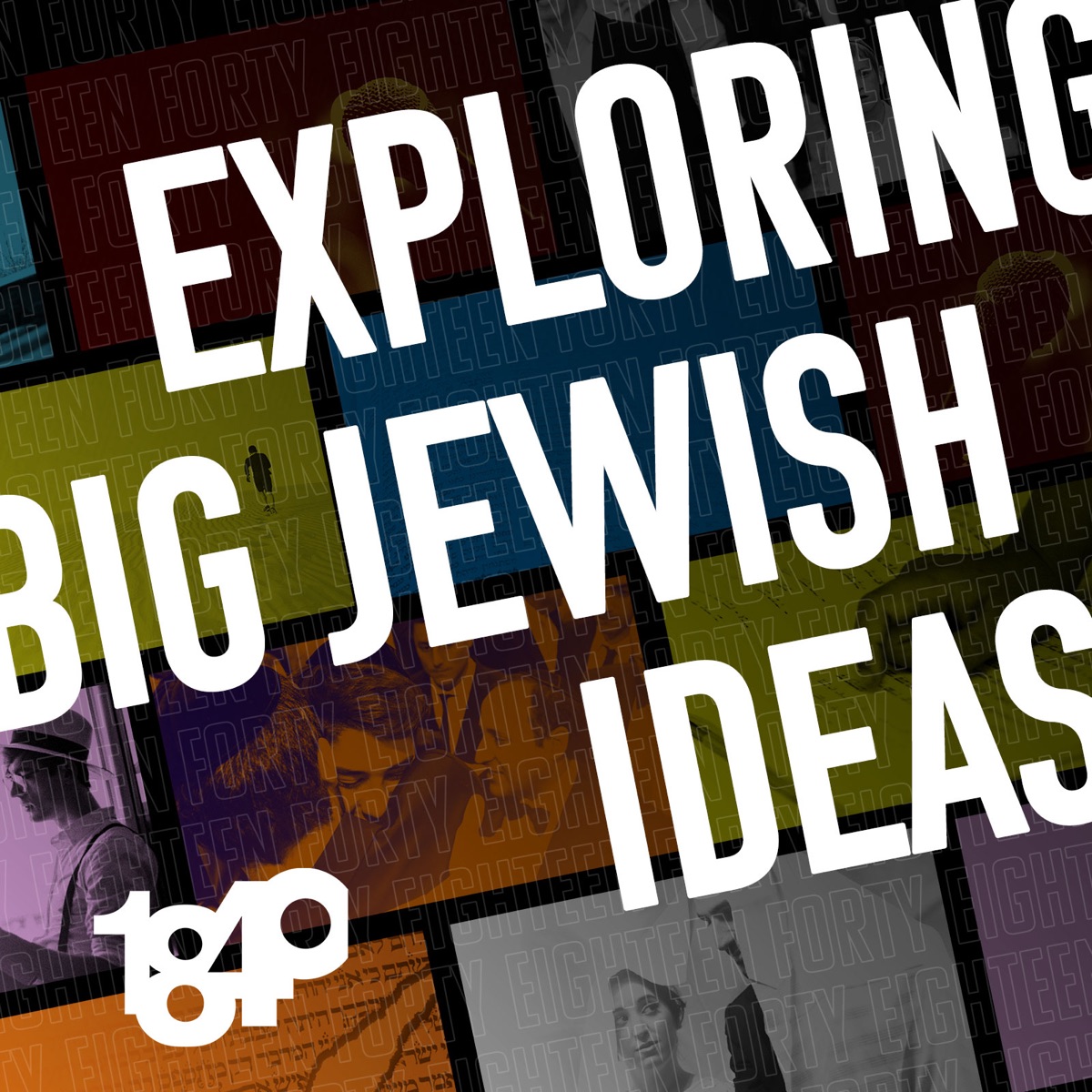 18Forty is a new media company that helps users find meaning in their lives through the exploration of Jewish thought and ideas. By addressing contemporary issues openly and honestly, 18Forty expands conversation, deepens understanding, and elevates the experience. With a commitment to exceptional design and intellectual integrity, 18Forty is rethinking Jewish wisdom and reframing Jewish values for a modern world.
Laura E. Adkins: Is There Room for All Opinions? [Peoplehood 2/4]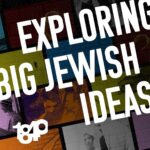 In this episode of the 18Forty Podcast, we sit down with Laura E. Adkins, the JTA's opinion editor and an adjunct professor of journalism at Stern College for Women, to talk about how she stays grounded while engaging with so many disparate viewpoints.
Many people live in a perpetual bubble, never allowing themselves to step too far from the lifestyle they feel is comfortable. They may only ever engage with straw man versions of others' opinions, and therefore may never be exposed to a diversity of ideas and people. As a seasoned journalist – currently the opinion editor of the internationally-syndicated Jewish Telegraphic Agency – Laura is no stranger to subversive opinions and pluralistic attitudes. She is also a baalas teshuva, having forged her Jewish identity by the force of her own will.
-How has she been able to stay grounded and centered in her identity as a person while engaging with so many different people and opinions?
-How has her experience as a baalas teshuva contributed to this?
-What was her journey as a baalas teshuva like?
-How do groundedness and a plurality of opinions and information play a role in modern kiruv (Jewish outreach)?
-And how should they play a role?
Tune in to hear Laura reflect on her journey as a baalas teshuva, the state of kiruv, and the art of remaining true to one's identity.
For more, visit https://18Forty.org/peoplehood/#adkins