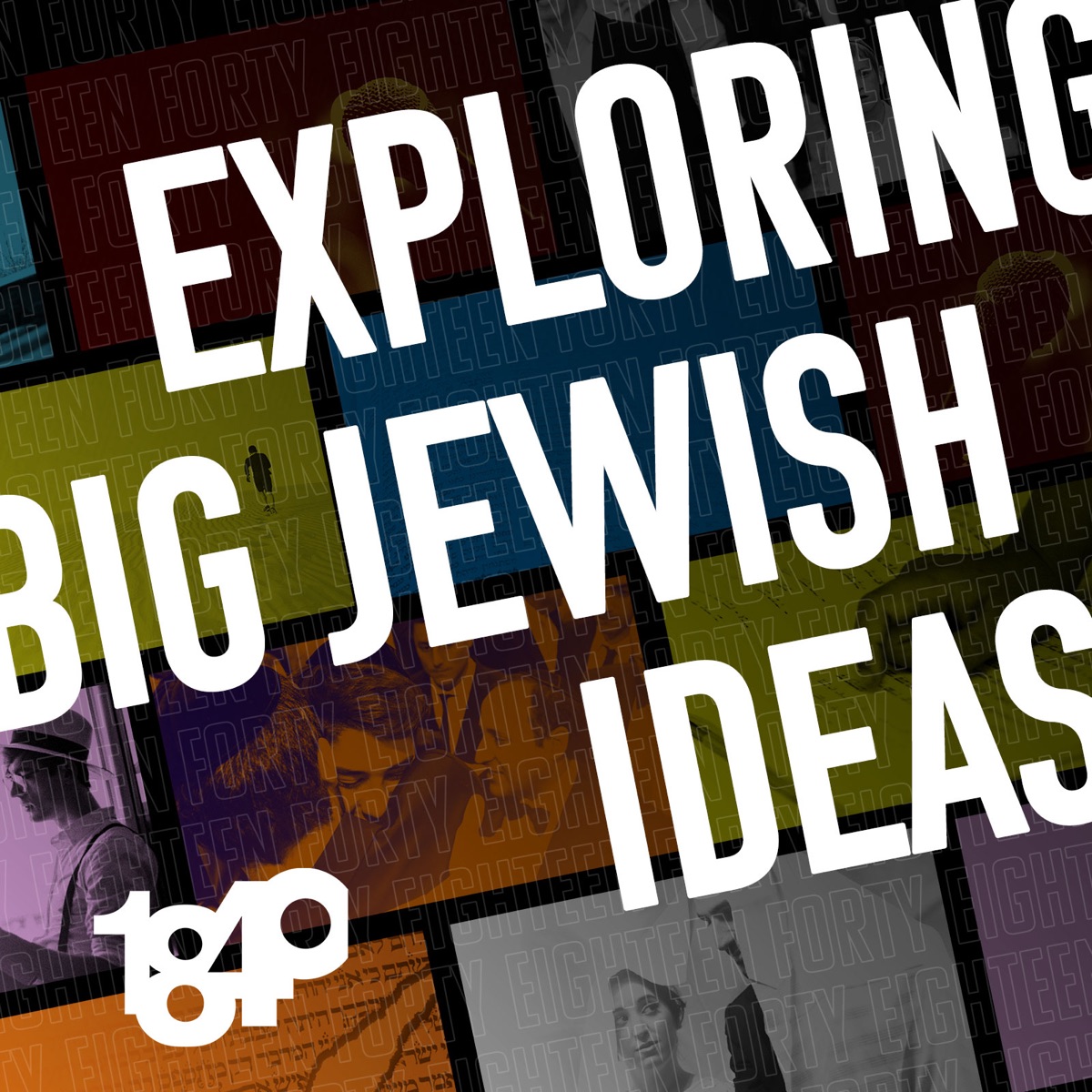 18Forty is a new media company that helps users find meaning in their lives through the exploration of Jewish thought and ideas. By addressing contemporary issues openly and honestly, 18Forty expands conversation, deepens understanding, and elevates the experience. With a commitment to exceptional design and intellectual integrity, 18Forty is rethinking Jewish wisdom and reframing Jewish values for a modern world.
Menachem Penner and Gedalia Robinson: A Child's Orientation [Divergence 3/4]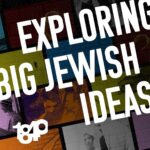 In this episode of the 18Forty Podcast, we talk to Rabbi Menachem Penner—dean of RIETS at Yeshiva University—and his son Gedalia—a musician, cantor-in-training, and member of the LGBTQ community—about their experience in reconciling their family's religious tradition with Gedalia's sexual orientation.
When Gedalia realized he was gay as a young teenager, his parents weren't sure how best to deal with the information. They initially attempted conversion therapy, now known to be ineffective at best and harmful at worst. They have since come to a happier, closer place in their relationship, characterized by love and mutual respect – but the road to this happy ending was long and indirect.
Among the topics covered, we discuss the following: When did Gedalia and his parents realize he was gay? How did they react to this information? What was their initial course of action, and how has that changed over the years? Do they have any regrets? And what would they advise others in similar situations? Tune in to hear Gedalia and Rabbi Penner discuss their journey towards acceptance and mutual understanding.
References:
Far From the Tree by Andrew Solomon
When by Daniel Pink
Why We Sleep by Matthew Walker
JQY
Eshel
Keshet
For more, visit https://18forty.org/topics/divergence.
Rabbi Menachem Penner (father) is the dean of RIETS, the Rabbi Isaac Elchanan Theological Seminary at Yeshiva University, and previously served as the rabbi of the Young Israel of Holliswood in Queens. Rabbi Penner is an eloquent speaker and chazzan, well-known for his rousing lectures on prayer. Gedalia Robinson (son) is a singer-songwriter, musician, and cantor-in-training at the H.L. Miller Cantorial School at JTS. Gedalia is well known for his powerful original music, his work with the Y-Studs, and as a member of Hadar's Rising Song Residency. Gedalia came out as gay while in Yeshiva University and is a strong advocate and supporter of LGBTQ+ people living in and out of the Orthodox Jewish community. Gedalia currently lives in Philadelphia with his husband, Caleb, and dog, Booker.