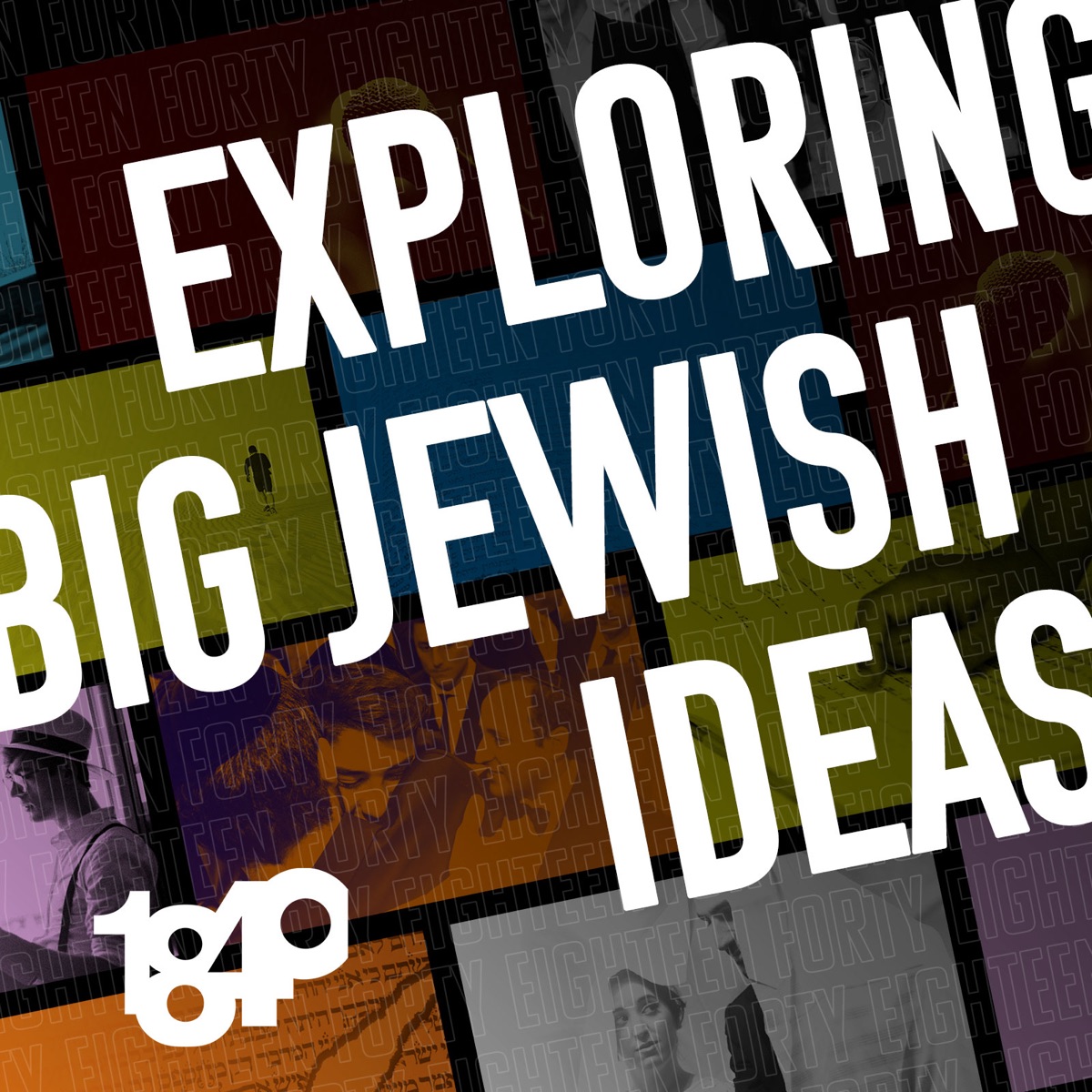 18Forty is a new media company that helps users find meaning in their lives through the exploration of Jewish thought and ideas. By addressing contemporary issues openly and honestly, 18Forty expands conversation, deepens understanding, and elevates the experience. With a commitment to exceptional design and intellectual integrity, 18Forty is rethinking Jewish wisdom and reframing Jewish values for a modern world.
Professor Allison Coudert: How did Religion Influence Science? [Science 2/4]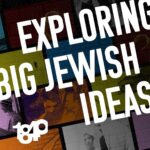 In this episode of the 18Forty Podcast, we sit down with Professor Allison Coudert, of the Department of Religious Studies at UC Davis, to discuss the historical interplay of science with religion, and specifically with Kabbalah.
During a 1917 lecture talking about the rational mindset underlying science, Max Weber famously declared that "This means that the world is disenchanted." Though this sentiment has permeated the public consciousness, Allison thinks the real story is more complicated. She thinks that science and enlightenment philosophy only heightened the magic we humans could experience, and that enlightenment movements have done so historically. In her mind, religion and science aren't opponents, as they're so often framed, but engage in a mutually-beneficial relationship, each inspiring and strengthening the other.
– What has the historical interplay of science and religion been?
– What influence has Kabbalah specifically had on scientists' thought?
– What connotations do the words "modernity" and "enlightenment" tend to evoke in listeners?
– And are these evocations justified?
Tune in to hear Allison Coudert discuss the influence that Jewish thought has had since the Scientific Revolution.
For more, visit https://18forty.org/science/#coudert.