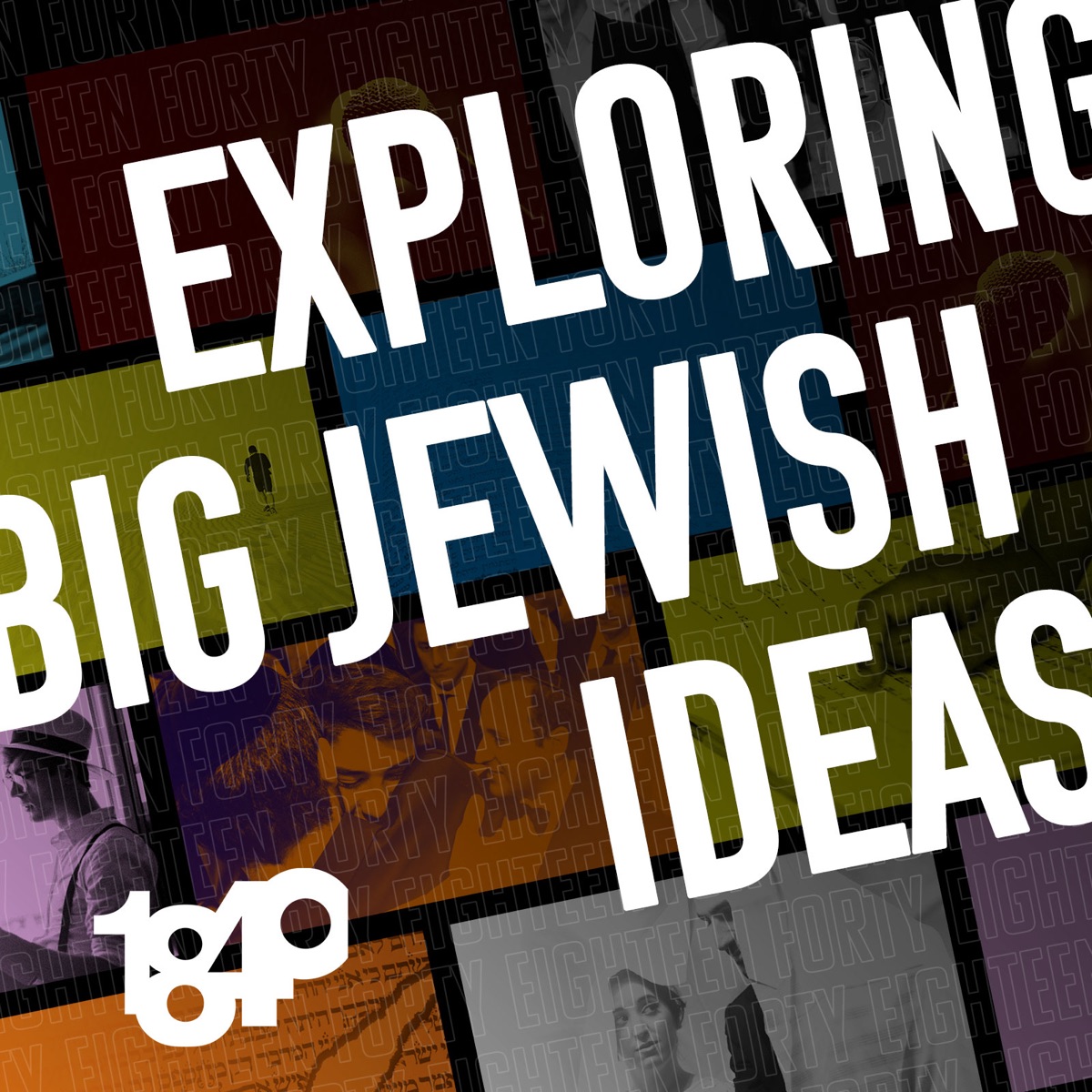 18Forty is a new media company that helps users find meaning in their lives through the exploration of Jewish thought and ideas. By addressing contemporary issues openly and honestly, 18Forty expands conversation, deepens understanding, and elevates the experience. With a commitment to exceptional design and intellectual integrity, 18Forty is rethinking Jewish wisdom and reframing Jewish values for a modern world.
Protecting us from Ourselves: An Anonymous Perspective on Divorce [4/4]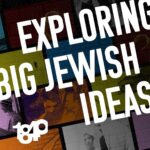 In this episode of the 18Forty Podcast, we talk to an anonymous divorced man who gives us his perspective on the divorce process and the need to protect oneself from his own darkest inclinations.
While one would never assume themselves capable of get (divorce document) refusal, the emotions of uncoupling run high and it's possible to find yourself considering using the get as a bargaining chip. We sit down with a man who was in this exact predicament and he explains why the get should never be used in this way and how signing a halakhic prenup protects both people in the dissolving marriage.
-What role do community leaders, rabbeim, and therapists play in a couple's divorce process?
-What should one do post divorce to better themselves?
-What can men do to protect themselves from even the consideration of get refusal?
-How important is the halakhic prenup for all communities?
Tune in to hear a conversation on divorce, granting a get, and what can be done to protect against our baser instincts.
References:
To Heal a Fractured World by Rabbi Jonathan Sacks
The Road Less Traveled by Scott Peck
Game Plan for Life by Joe Gibbs
For more, visit https://18forty.org/agunah