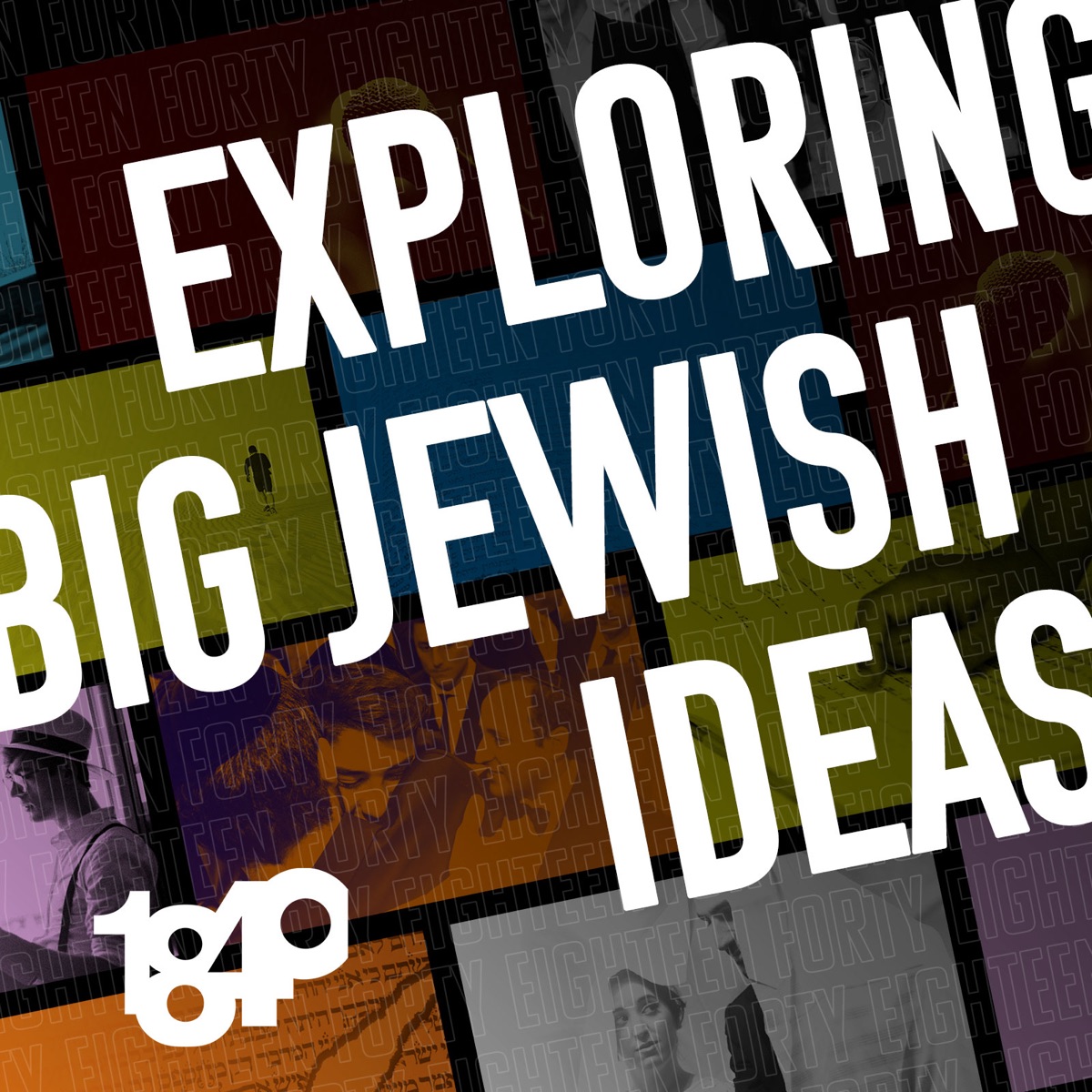 18Forty is a new media company that helps users find meaning in their lives through the exploration of Jewish thought and ideas. By addressing contemporary issues openly and honestly, 18Forty expands conversation, deepens understanding, and elevates the experience. With a commitment to exceptional design and intellectual integrity, 18Forty is rethinking Jewish wisdom and reframing Jewish values for a modern world.
Rabbanit Rachelle Fraenkel: How Can God be Found After Trauma? [God 3/3]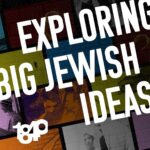 In this episode of the 18Forty Podcast, we sit down with Rabbanit Rachelle Fraenkel—speaker, educator, and yoetzet halacha— about the effects of tragedy on emunah.
In 2014, Rabbanit Rachelle Fraenkel's son Naftali was kidnapped and murdered in a tragic terror attack. The week before the world learned of his fate was sad but hopeful, leaving many feeling crushed by the outcome. Despite this impossible situation, Rachelle was lauded as displaying emunah, faith, in Hashem, remaining optimistic but devoid of expectation.
-How did or didn't Rachelle's tragedy impact her emunah in God?
-What expectations can people have of God when they pray?
-What expectations can people not have of themselves when they pray?
-What should our relationship with God be during difficult times?
-And how should we console those who are themselves going through difficult times?
Tune in to hear Rachelle talk about emunah in the face of tragedy, and how one can blend optimism and realism.
References:
Yosl Rakover Talks to God by Zvi Kolitz
The Blessing of a Broken Heart by Sherri Mandell
Scholarly Mentions:
Emmanuel Levinas
For more, visit https://18forty.org/topics/god.
Rabbanit Rachelle Fraenkel is a teacher of Torah at Nishmat and the director of Matan's Hilchata Institute. After her son Naftali was kidnapped and killed along with Gilad Sha'er and Eyal Yifrah in 2014, Rachelle became an international speaker and teacher. Rachelle speaks from the sharpest edges of human experience and her words are marked by a deep wisdom. Listen to Rachelle to hear from a profoundly learned and experienced teacher of Torah and life.