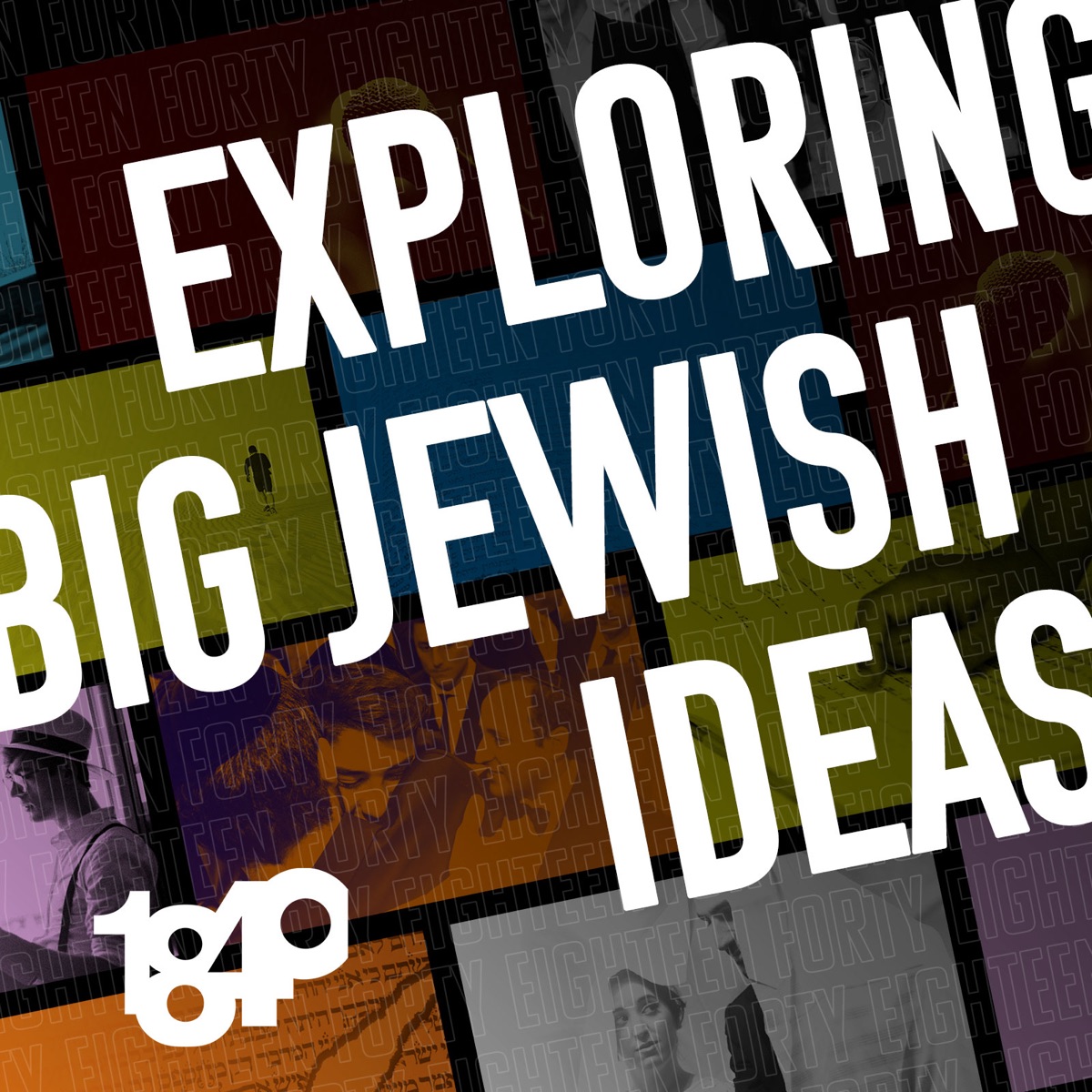 18Forty is a new media company that helps users find meaning in their lives through the exploration of Jewish thought and ideas. By addressing contemporary issues openly and honestly, 18Forty expands conversation, deepens understanding, and elevates the experience. With a commitment to exceptional design and intellectual integrity, 18Forty is rethinking Jewish wisdom and reframing Jewish values for a modern world.
Rabbi David Fohrman: Does the Torah Teach Science? [Science 3/4]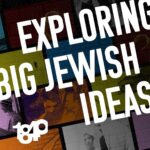 In this episode of the 18Forty Podcast, we sit down with Rabbi David Fohrman – author, lecturer, and founder of the Aleph Beta Academy – to discuss in what genre the Torah is meant to be, and how that should influence the way we think about it.
There are many approaches one could take when confronted with science that seem to contradict parts of the Torah. Some, including Nathan Aviezer, orchestrate elaborate readings of the beginning of Bereishis in accordance with Biblical concordism. Some, like Natan Slifkin, feel comfortable reading the pesukim metaphorically, feeling less need to provide literal reconciliations. Rabbi David Fohrman feels that many people could benefit from thinking more about how the Torah and science coexist, particularly the words of the first few chapters in Bereishis.
– In what genre is the Torah?
– How should we treat its content?
– Does it ever try to teach us empirical facts about the world, or is it trying to give perspective on life?
– What other kinds of patterns should we look for in the Torah?
Tune in to hear Rabbi David Fohrman discuss the many ways in which we could think about the pesukim in the Torah.
For more, visit https://18forty.org/science/#fohrman.