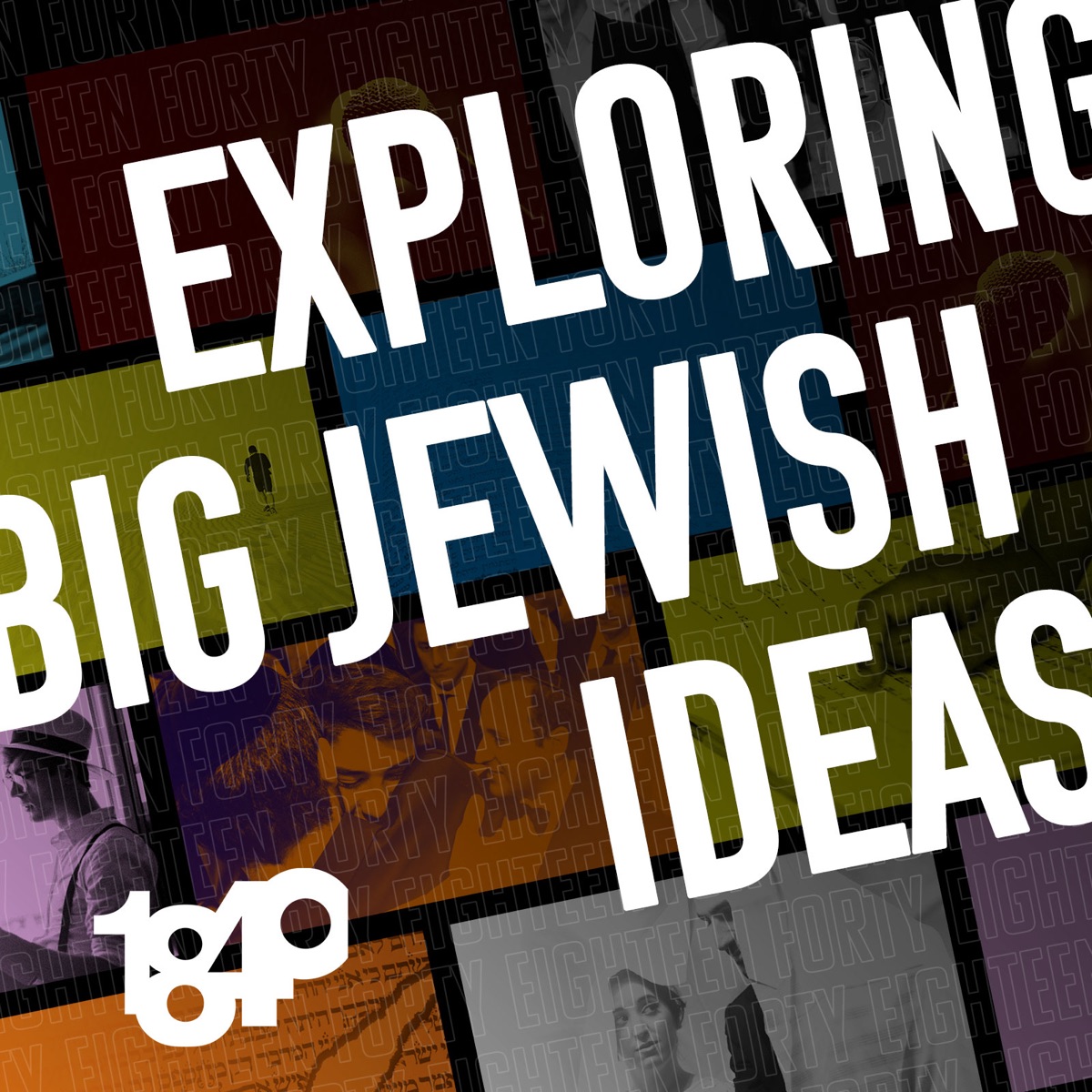 18Forty is a new media company that helps users find meaning in their lives through the exploration of Jewish thought and ideas. By addressing contemporary issues openly and honestly, 18Forty expands conversation, deepens understanding, and elevates the experience. With a commitment to exceptional design and intellectual integrity, 18Forty is rethinking Jewish wisdom and reframing Jewish values for a modern world.
Rabbi Jacob J. Schacter: Should We Censor Jewish History?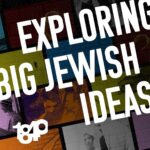 In this episode of the 18Forty Podcast, we talk to Rabbi Jacob J. Schacter – rabbi, professor, and historian – about censorship as it relates to Jewish history.
Though censorship exists in many areas, it is particularly interesting to analyze it from the lens of Jewish history. It can be tempting to idealize the lives of gedolim when writing about them, or to whitewash parts of history that don't fit with our modern conceptions. It can be tricky to navigate history while preserving a given set of values.
– How should we study Jewish history?
– Is there room for idealization or censorship?
– Or should we always seek the historical truth?
– What should we do when history is problematic in the face of our values?
Tune in to hear a conversation on censorship and Jewish history.
References:
Zakhor by Yosef Hayim Yerushalmi https://www.amazon.com/Zakhor-Jewish-History-Lectures-Studies/dp/0295975199
On the Morality of the Patriarchs: Must Biblical Heroes be Perfect by Rabbi JJ Schacter https://www.academia.edu/37135943/Jacob_J_Schacter_On_the_Morality_of_the_Patriarchs_Must_Biblical_Heroes_be_Perfect_in_Zvi_Grumet_ed_Jewish_Education_in_Transition_Proceedings_of_the_First_International_Conference_on_Jewish_Education_Teaneck_2007_1_9
Changing the Immutable by Marc Shapiro https://www.amazon.com/Changing-Immutable-Orthodox-Judaism-Rewrites/dp/1904113605
Facing the Truths of History by Rabbi JJ Schacter https://www.yutorah.org/lectures/lecture.cfm/704426/rabbi-dr-jacob-j-schacter/facing-the-truths-of-history/
Rabbi Jacob Emden: Life and Major Works by Rabbi JJ Schacter https://www.google.com/books/edition/Rabbi_Jacob_Emden/-wMmAQAAIAAJ?hl=en
For more, visit https://18forty.org/censorship/.
Rabbi Jacob J. Schacter is a rabbi and historian of intellectual trends in Orthodox Judaism. As a Rosh Yeshiva and professor of Jewish History and Jewish Thought at Yeshiva University, Rabbi Schachter lives at the crossroads of the religious and academic worlds. Rabbi Schachter holds a Ph.D. in Near Eastern Languages from Harvard University, where he wrote his dissertation on Rabbi Yaakov Emden. He is the author of several works, and is a mentor to many rabbis in the Jewish community. Rabbi Schachter brings to 18Forty his knowledge, wisdom, and nuanced thinking about the questions of censorship and how we approach Jewish history.