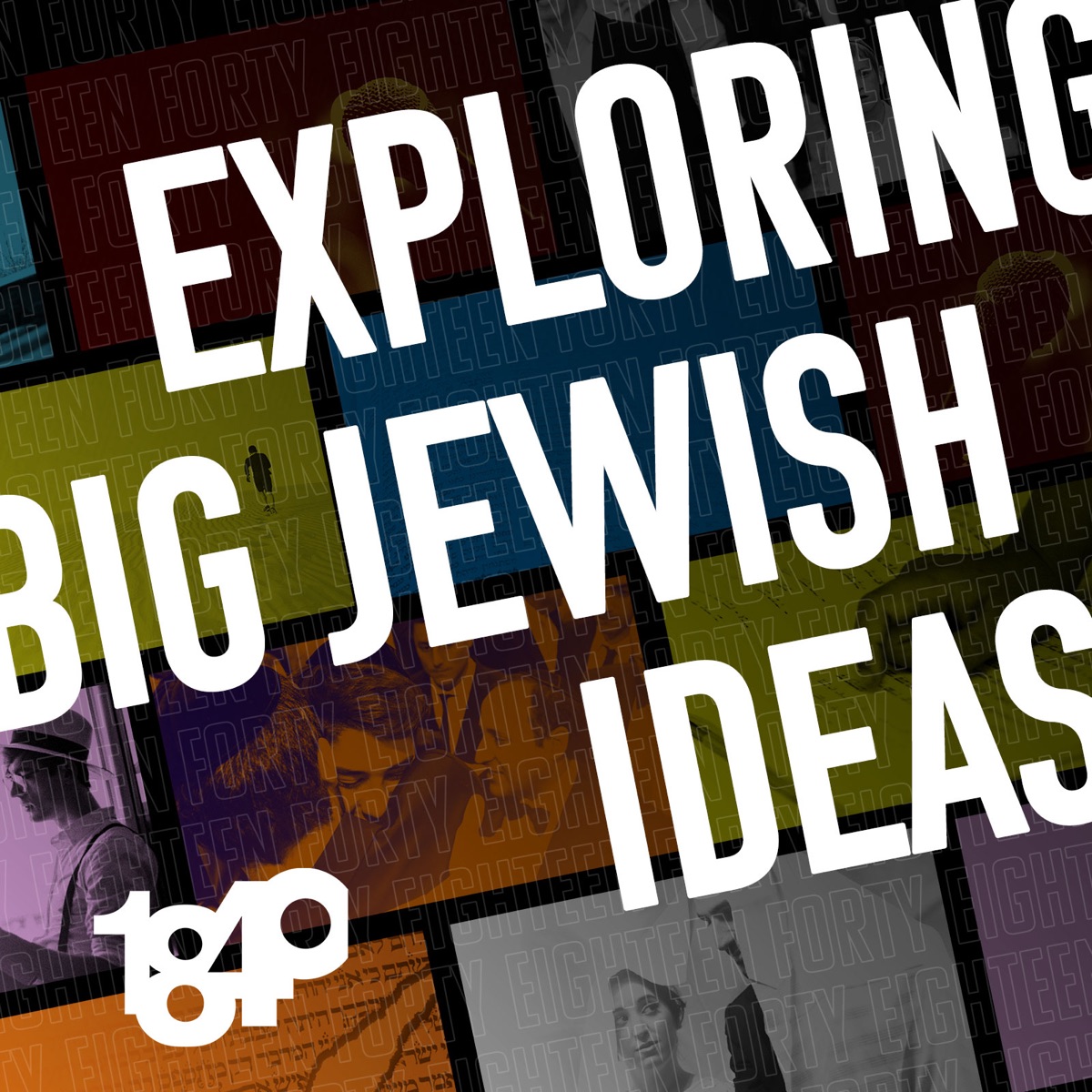 18Forty is a new media company that helps users find meaning in their lives through the exploration of Jewish thought and ideas. By addressing contemporary issues openly and honestly, 18Forty expands conversation, deepens understanding, and elevates the experience. With a commitment to exceptional design and intellectual integrity, 18Forty is rethinking Jewish wisdom and reframing Jewish values for a modern world.
Rav Moshe Weinberger: Can Mysticism Become a Community? [Mysticism 3/3]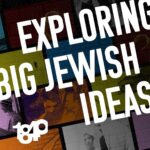 In this episode of the 18Forty Podcast, we sit down with Rav Moshe Weinberger, rabbi and educator, to discuss the role of mysticism in modern-day Judaism.
Rav Weinberger grew up Modern Orthodox and became attracted to Chassidus at a young age. Though he is a fan of the yeshiva system and believes that Halakha cannot be compromised, he has long watched with anguish as countless products of the system have been turned off by the dry, inhumane version of Yiddishkeit taught to them. Rav Weinberger believes that Jewish education must evolve over time, and that Chassidus is as good an approach as any for the current generation.
-How can one go about strengthening their connection to Hashem?
-What are the educational challenges of today's generation?
-Where does the modern-day yeshiva system succeed, and where does it fail its students?
-And how can we attempt to tweak the system to suit everyone's needs?
Tune in to hear Rav Moshe Weinberger discuss the challenges that he sees facing today's generation of young Jews.
For more, visit https://18forty.org/mysticism/#weinberger.