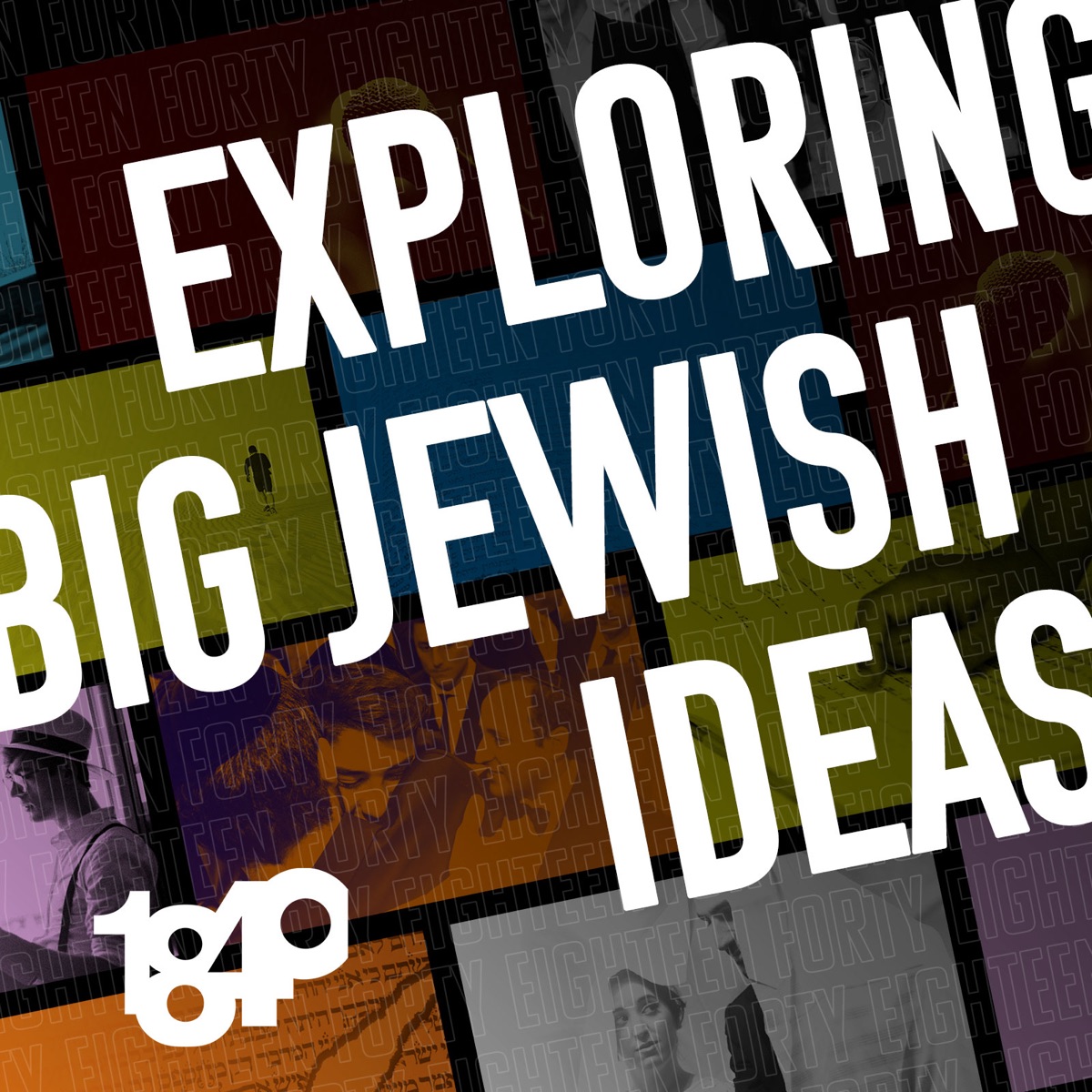 18Forty is a new media company that helps users find meaning in their lives through the exploration of Jewish thought and ideas. By addressing contemporary issues openly and honestly, 18Forty expands conversation, deepens understanding, and elevates the experience. With a commitment to exceptional design and intellectual integrity, 18Forty is rethinking Jewish wisdom and reframing Jewish values for a modern world.
Reflections Four Months After Launch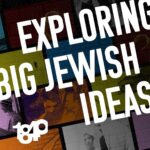 18Forty launched in May 2020 and since then we've explored Talmud, OTD: Leaving Religion, Comedy, and Biblical Criticism. As we take a two-week break before exploring our next topic, we want to spend some time reflecting on what we've learned.
Learn more at https://18forty.org/