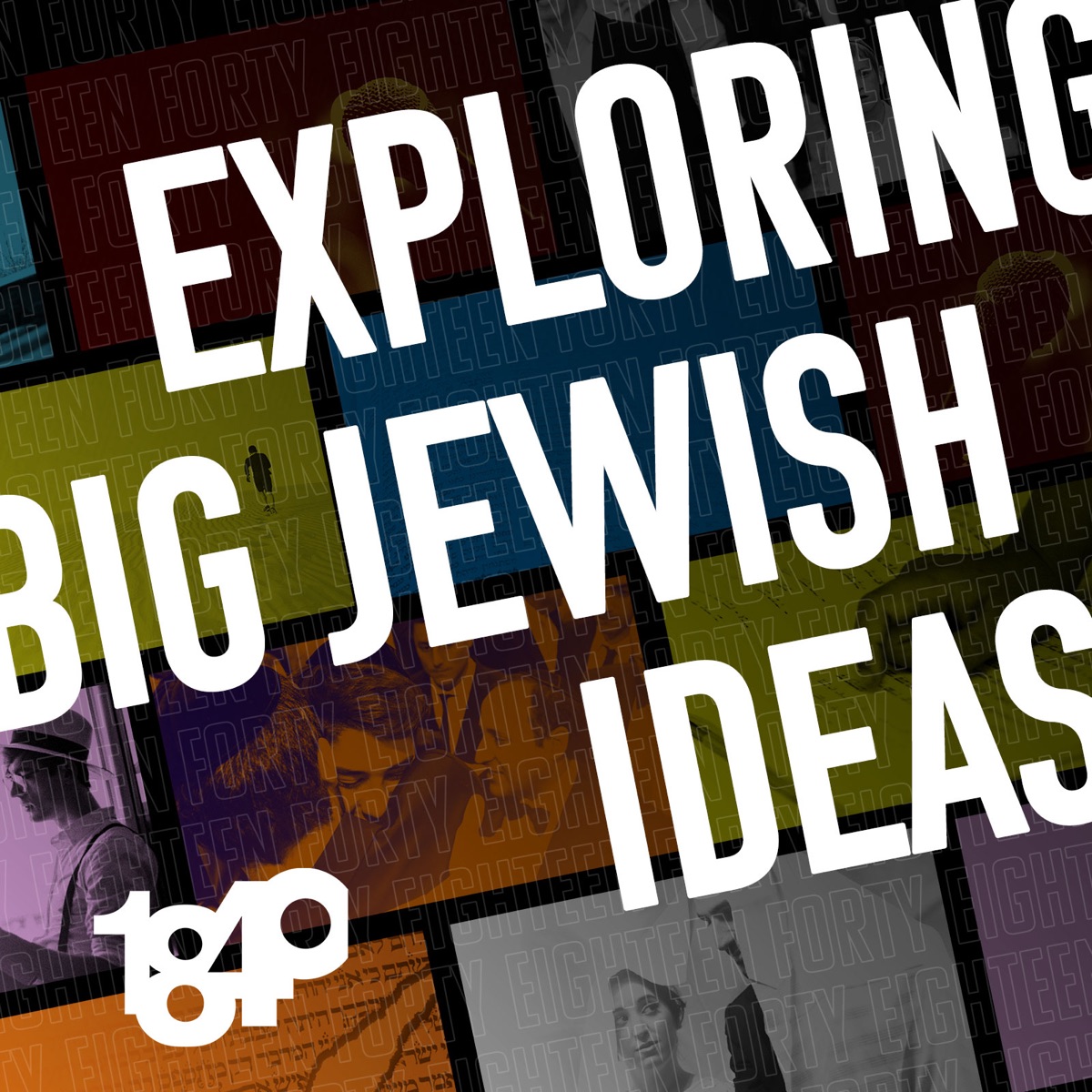 18Forty is a new media company that helps users find meaning in their lives through the exploration of Jewish thought and ideas. By addressing contemporary issues openly and honestly, 18Forty expands conversation, deepens understanding, and elevates the experience. With a commitment to exceptional design and intellectual integrity, 18Forty is rethinking Jewish wisdom and reframing Jewish values for a modern world.
Robyn Frisch & Benji Frisch: A Child Becomes Orthodox [Divergence 2/4]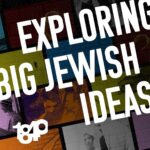 In this episode of the 18Forty Podcast, we talk to Rabbi Robyn Frisch—a Reform rabbi who works with interfaith families—and her son Benji—who now identifies as Orthodox and learns in the Mir Yeshiva—about the rewards and challenges of religious diversity in the family.
Robyn is a Reform rabbi whose organizational work relates to interfaith families. Though she didn't raise her family Orthodox, her son Benji was drawn to Orthodoxy in high school, culminating in his attending Ner Yisroel and now the Mir Yeshiva. Each one loves the other and ultimately makes compromises when necessary, but the road to their current relationship stability was not easy.
Among the topics covered, we discuss the following: When did Robyn and Benji realize they had significant religious differences? What did this realization feel like? How did they ensure their relationship would survive this obstacle? And what advice would they give to others in similar situations? Tune in to hear Robyn and Benji reflect on the key years in their religious divergence, as well as the lessons this divergence taught them.
References:
The World of the Yeshiva by William Helmreich
Hasidic People by Jerome Mintz
Scholarly Mentions:
Rav Asher Arieli
Shaul Stampfer
For more, visit https://18forty.org/topics/divergence.
Robyn Frisch (mother) is a Reform rabbi based in Philadelphia, where she is the director of the 18Doors Rukin Rabbinic Fellowship. Robyn and her husband, Seth, co-founded the Lerhaus Institute of Jewish Studies in Abington, Pennsylvania. Benji Frisch (son) is currently learning in the Mir Yeshiva, after learning in Ner Yisrael in Baltimore for high school. Robyn wrote about her experiences as a mother of a son with very different religious views in a moving article at The Forward called "Reform, Conservative, Haredi – it's all in the family".