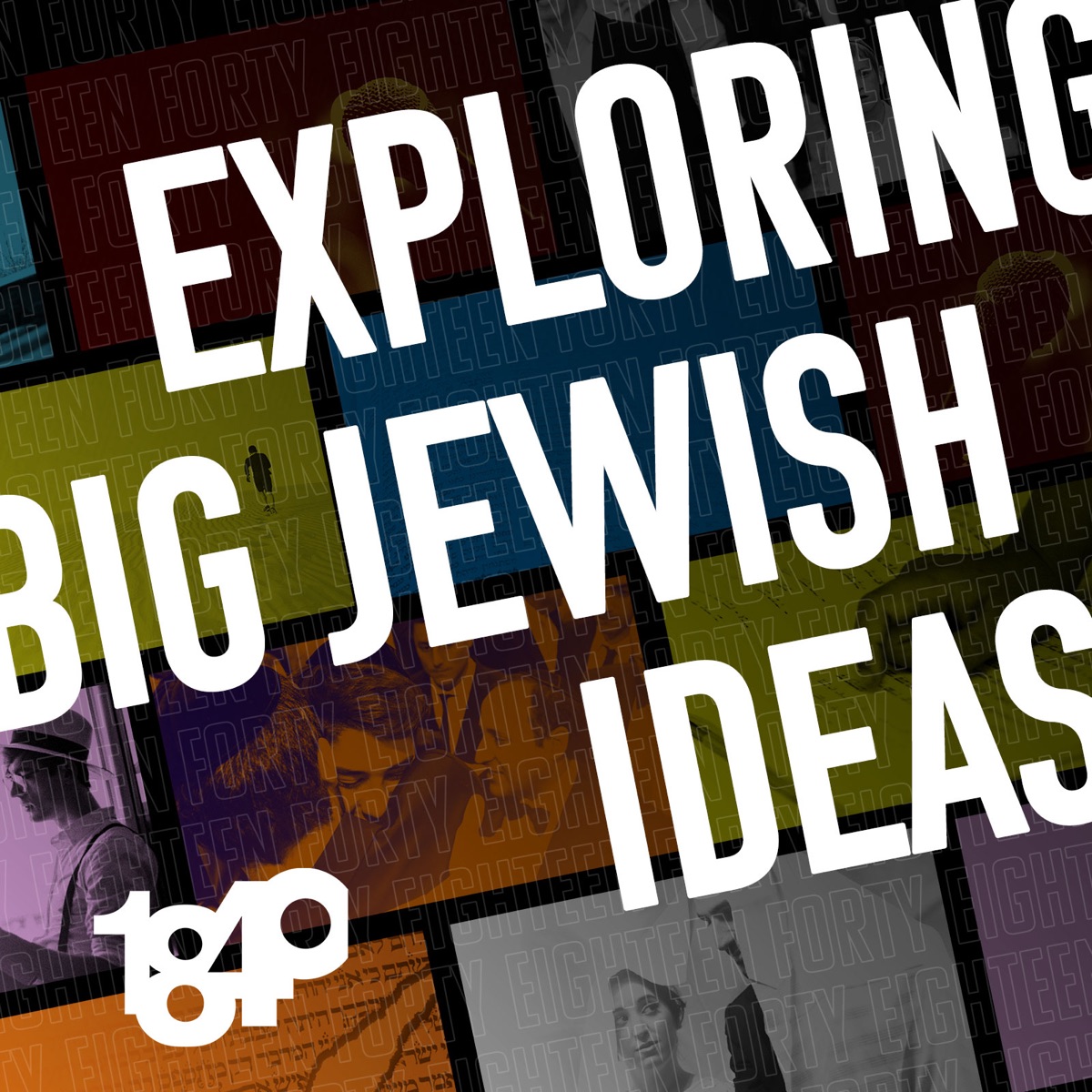 18Forty is a new media company that helps users find meaning in their lives through the exploration of Jewish thought and ideas. By addressing contemporary issues openly and honestly, 18Forty expands conversation, deepens understanding, and elevates the experience. With a commitment to exceptional design and intellectual integrity, 18Forty is rethinking Jewish wisdom and reframing Jewish values for a modern world.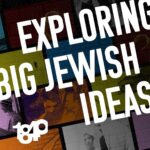 In this episode of the 18Forty Podcast, we sit down for a special podcast with our host, David Bashevkin, to discuss the podcast's namesake, the year 1840.
Though humanity's history is long and rich, it's only recently that the world has begun to look like we're used to. From the renaissance to the scientific and industrial revolutions, technology and information seem to be progressing at an exponential rate. Judaism, along with all tradition, had to contend with modernity as we now know it for the first time. Most of modern Jewry has been affected in some way or another by this modernization of its members.
-What historical significance does the year 1840 have?
-What challenges did it bring for Judaism and other traditions?
-How did Judaism respond to those challenges?
-And in the end, how does modern Judaism differ from its other historical iterations?
Tune in to hear David share why the year 1840 holds such significance for him, and how he feels its effects in his life.
References:
The Europeans Review – https://www.nytimes.com/2019/10/28/books/review/the-europeans-orlando-figes.html
Israel Bartal article – https://link.springer.com/article/10.1007/s10835-005-5978-7
Zohar
The Europeans by Orlando Figes
Jewish Continuity in America – Abraham J. Karp
Zichron Yaakov by Rabbi Yaakov Lipschutz
Sapiens by Yuval Harari
For more, visit https://18forty.org/why-1840.